Do you need fiber optic splicing machine?5G station,tumtec fiber fusion splicer is your good helper.
With the official issuance of 5G licenses and the continuous efforts of operators to build 5G base stations, the 5G industrial chain has been ready to be launched. Mobile world congress 2019 was officially held recently. 5G is at the heart of the conference. How 5G will lead and promote multi-industry innovation, and how it will run through public life, has become a hot topic. So now let's talk about 5G base stations, where and how to build them.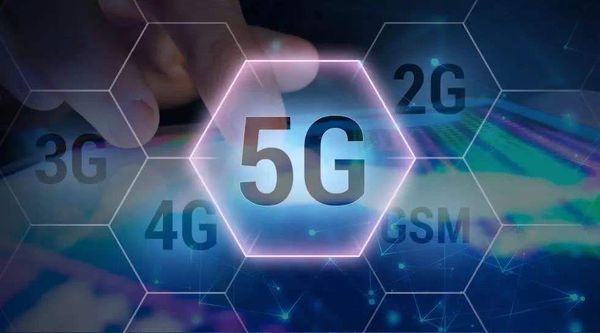 5G base station construction is about to enter a peak
This year is the first year of 5G commercial development. In order to promote the successful transition of 5G to the formal commercial stage, operators are investing 5G on a large scale, including the coverage of key areas of 5G network, to build infrastructure for the formation of the overall 5G industrial chain, among which, base stations are also an important part of 5G investment by operators.
Data from China tower shows that at present, tower branches in Beijing, Shanghai, guangzhou, zhejiang and other provinces and cities have delivered more than 4400, 3700, 5000 and 3100 5G base stations respectively, and more than 16,200 5G base stations have been built in these four key provinces and cities alone. The three major operators will successively open these delivered base stations. China mobile said recently that it will build more than 50,000 5G base stations nationwide this year and realize 5G commercial services in more than 50 cities. For example, in Shanghai, China telecom will build more than 3,000 5G base stations this year and more than 10,000 5G base stations by the end of 2021. More than 6,000 5G base stations will be built in shenzhen, guangzhou, dongguan and foshan, and 46,000 base stations will be built in the next three years.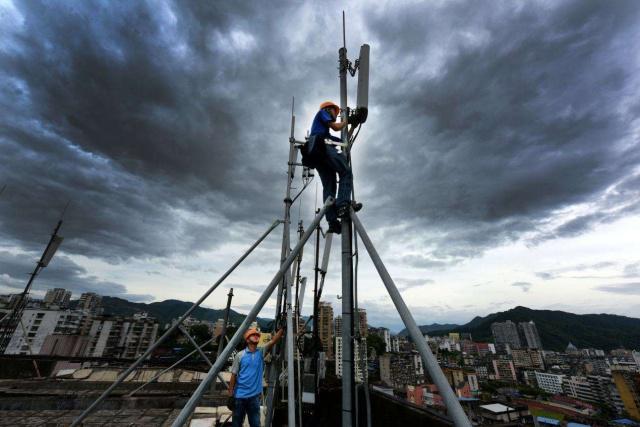 In the era of 5G, sharing and co-construction of base stations is the general trend
Internationally, countries that have announced 5G commercial use include the United States, South Korea, Switzerland and the United Kingdom. Among them, the United States has only a few thousand 5G base stations, while South Korea has a large scale. It is expected that 80,000 5G base stations will be built by the end of this year, which is one tenth of the 4G base stations. Therefore, the three operators in 5G construction itself also need to build and share base stations to reduce the cost of network construction.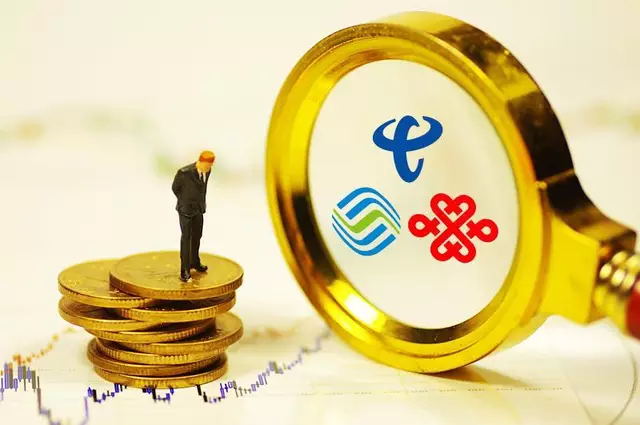 In the future, it is an inevitable trend to lay 5G facilities in 5G construction by making use of the existing site resources and the resources of the whole society, such as lamp posts, monitoring posts, roads and walls, and through joint construction and sharing, which will also greatly save network investment and land resources.