The 2020 Optical Connection Conference is an annual optical communication industry event focused on optical fiber online. The conference is based on the core characteristics of seamless beam connection, perfectly fits the development core of "new infrastructure", and focuses on the construction and development of optical networks in the 5G and cloud era. With the theme of "Fitlink, a colorful future", looking for new markets, new technologies and new opportunities for optical communications in 5G, data centers, telecommunication transmission and other fields. It is a gathering, exhibition, award, training, and new products. An all-in-one high-standard event.
On 2020/7/30-31, the annual optical connection conference was held in Qingyuan, Guangdong. Tumtec brought the latest products, smart and convenient handheld small optical fiber fusion splicer FST-Q3 and ribbon fiber fusion splicer FST-12R,
As well as traditional optical fiber fusion splicer: six-motor trunk line core alignment with V9 and V9mini, four-motor trunk line core alignment with FST-83S, FTTH application FST-18S, FST-16H. Fiber cleaver: A9, F8, T9+, 6S, 7S, TC-77 will participate in the exhibition.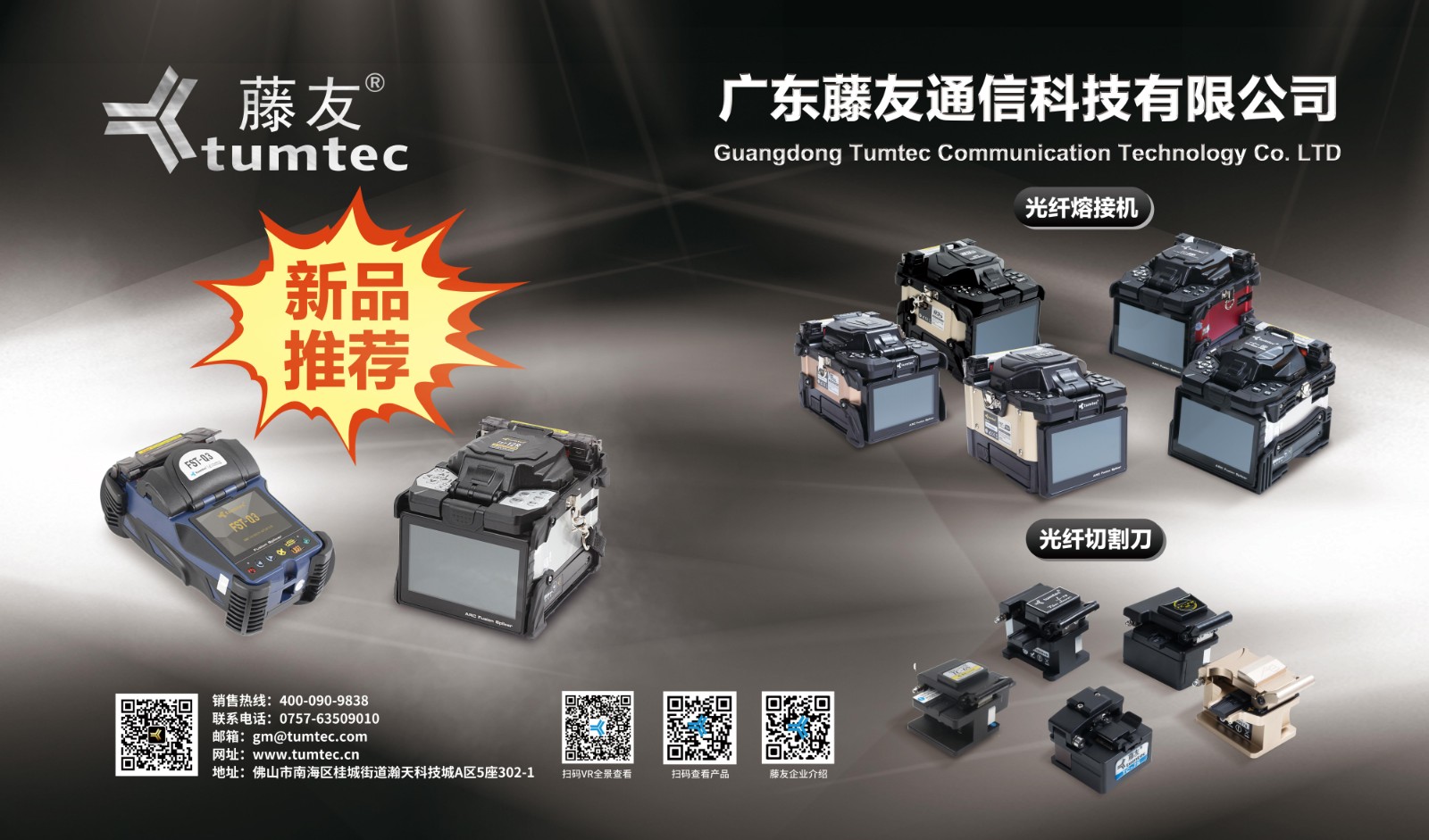 There are 4 major operators, 5 major cloud service providers, 7 training sessions, 20 new products, 25 sponsors, 27 exhibitors, and 600+ colleagues gathered in Qingyuan. In addition to the conference, there will be the best optical communication in 2020. Influential award ceremony! This award evaluation was initiated by the well-known market consulting organization-Polyphonic Industry Research Center, and hopes to recommend the innovative capabilities of optical communication products through such activities. The selection criteria are firstly unique characteristics, and secondly commercial "innovation".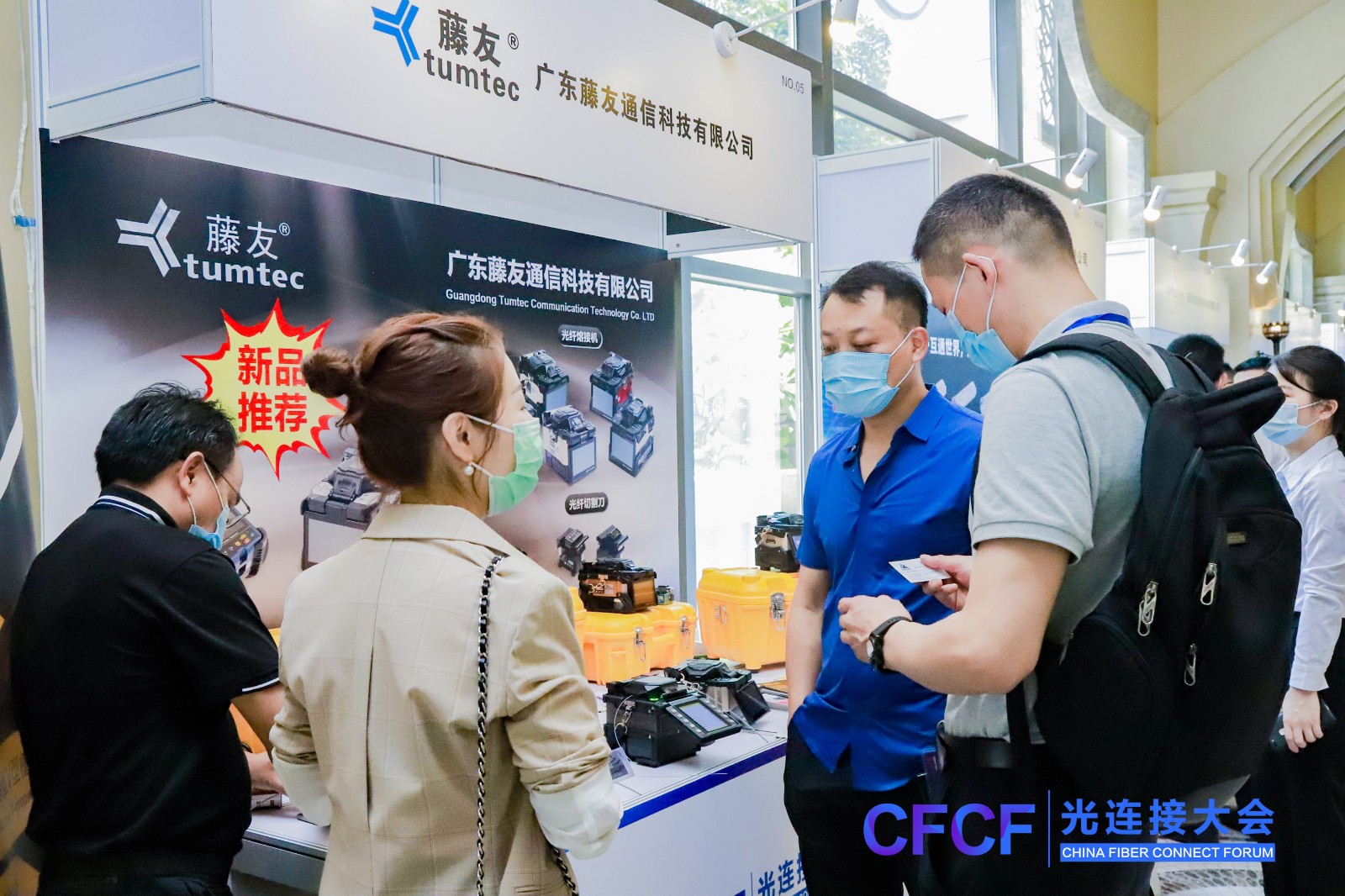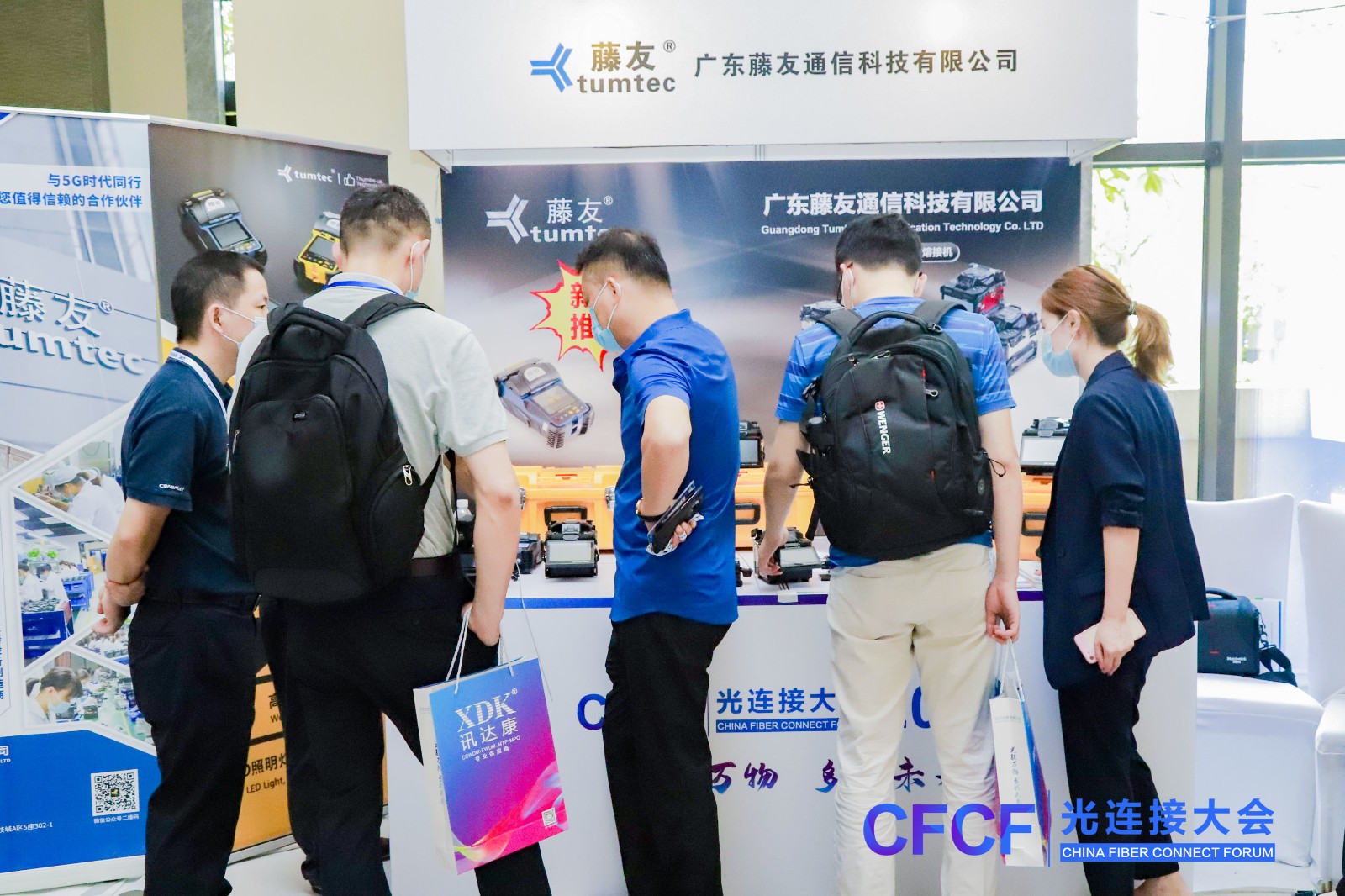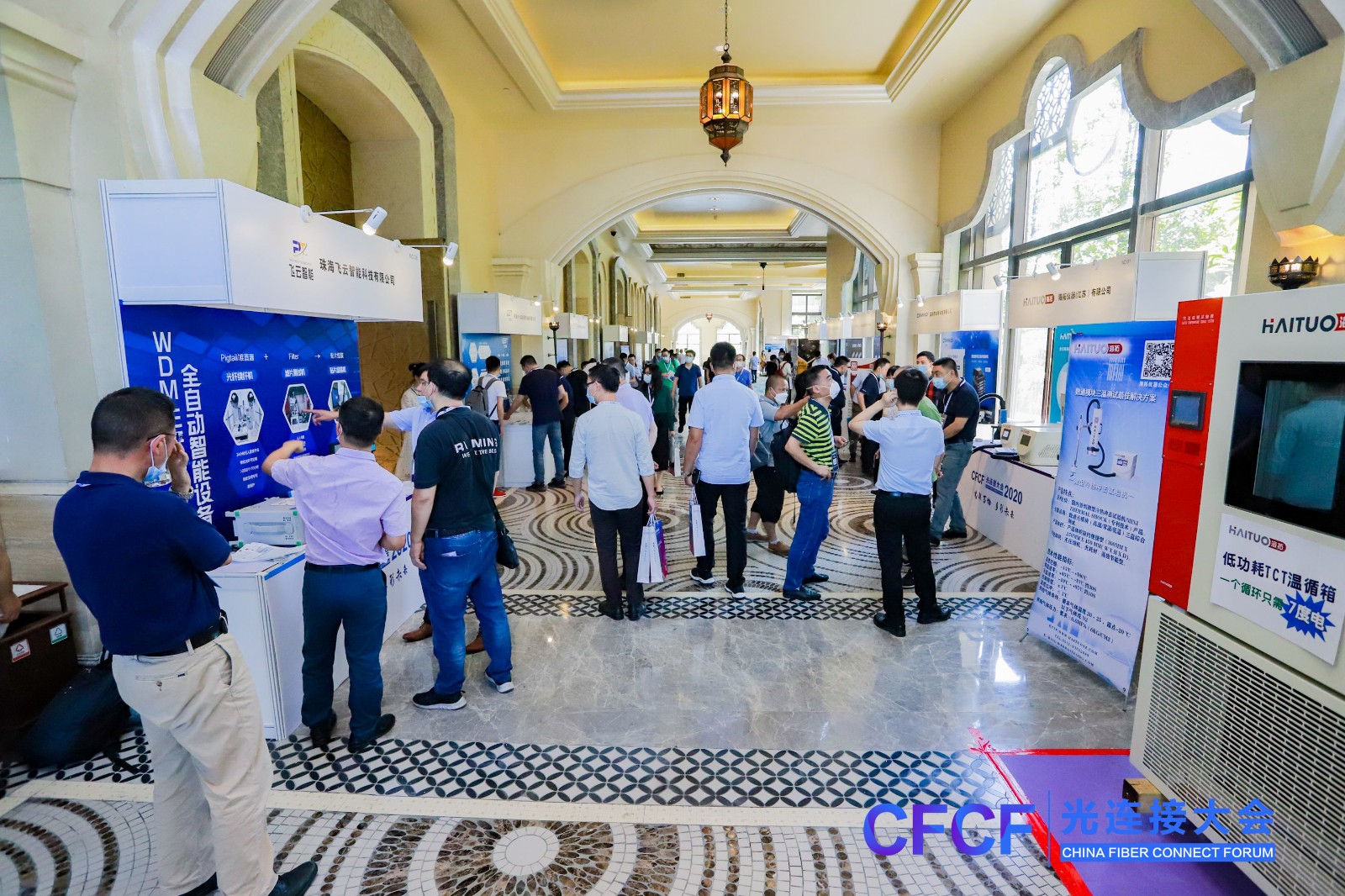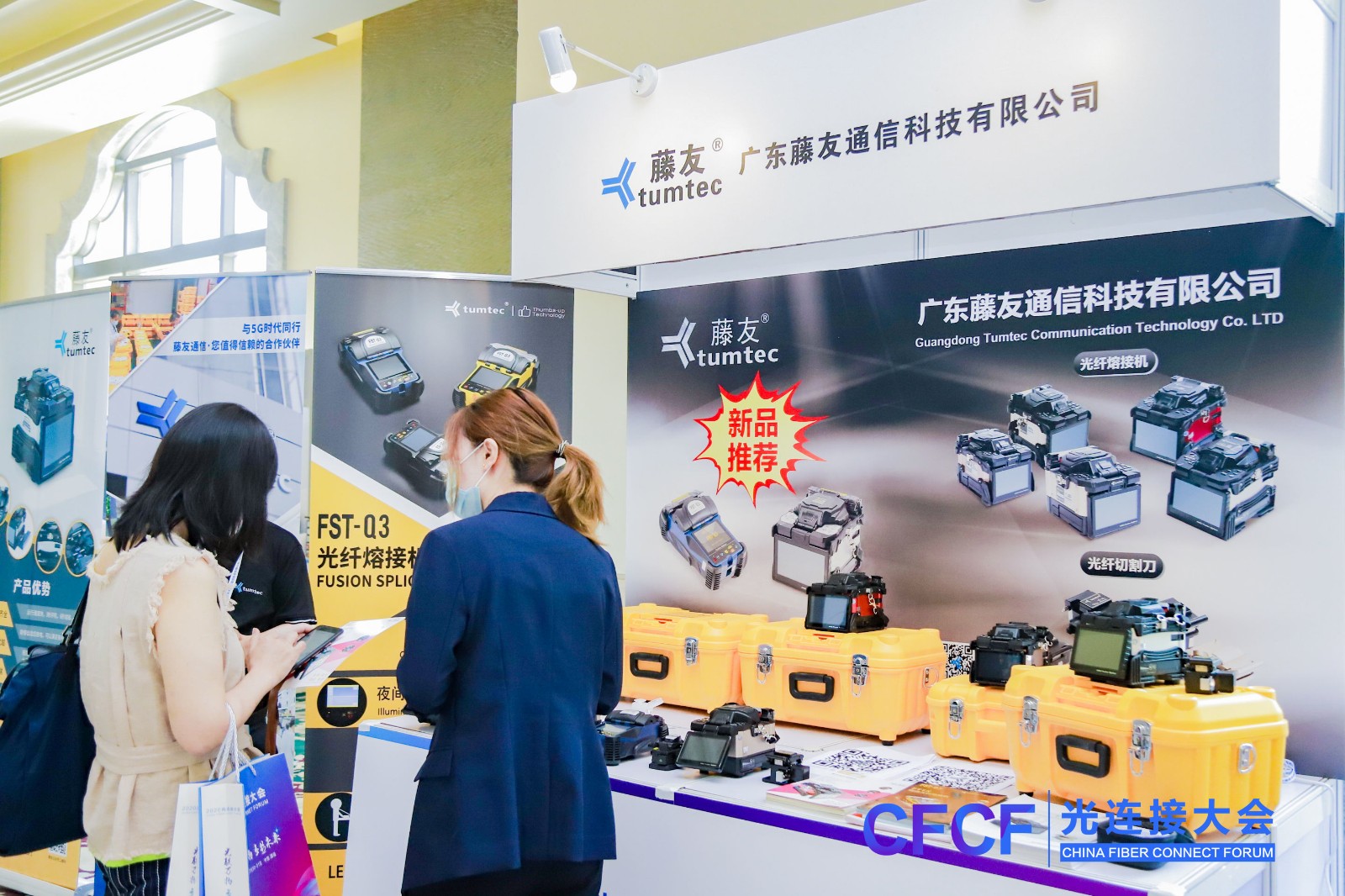 Tumtec's new optical fiber fusion splicer FST-Q3 was fortunate to be selected as the candidate list for the "2020 Optical Communication Innovation Product Award" in this exhibition, and was displayed in the "New Product Gallery" on the day of the conference.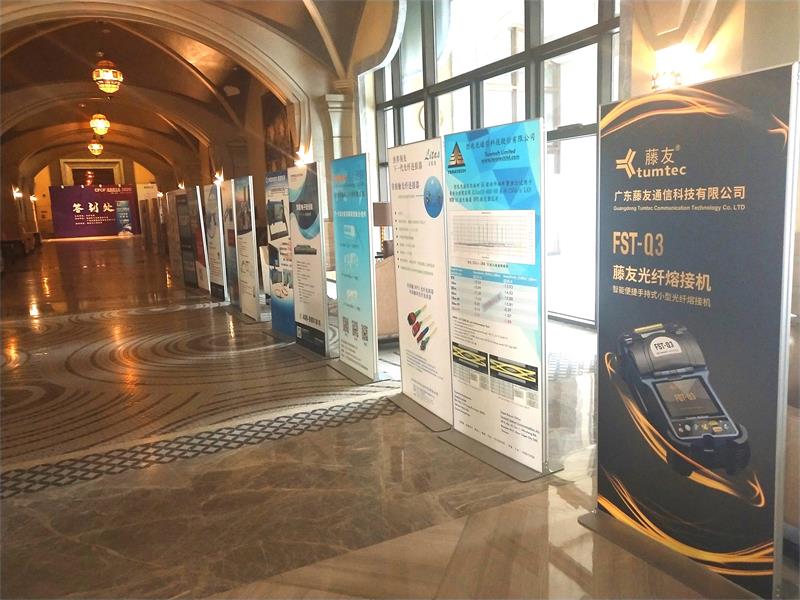 2020 is a year of commercial use of 5G, focusing on the construction and development of optical networks in the 5G and cloud era. Going with the 5G era, Guangdong Tumtec is your trusted partner.