Vietnam Ho Chi Minh International Communication Exhibition ICT COMM is organized by Vietnam ADPEX Exhibition Company, Vietnam Innovation and Promotion Exchange Center (subordinate to Vietnam Post and Telecommunications Group). The annual exhibition is the most appealing professional ICT exhibition in Vietnam. It is also a very important platform for enterprises to open the Vietnamese market. Ho Chi Minh City, the largest port and transportation hub in Vietnam, was selected as the exhibition and summit. Ho Chi Minh City, once known as "Oriental Paris", has become the most important commercial center in Vietnam. Enterprises in ICT COMM field gathered to exhibit the latest industry development trend and market demand.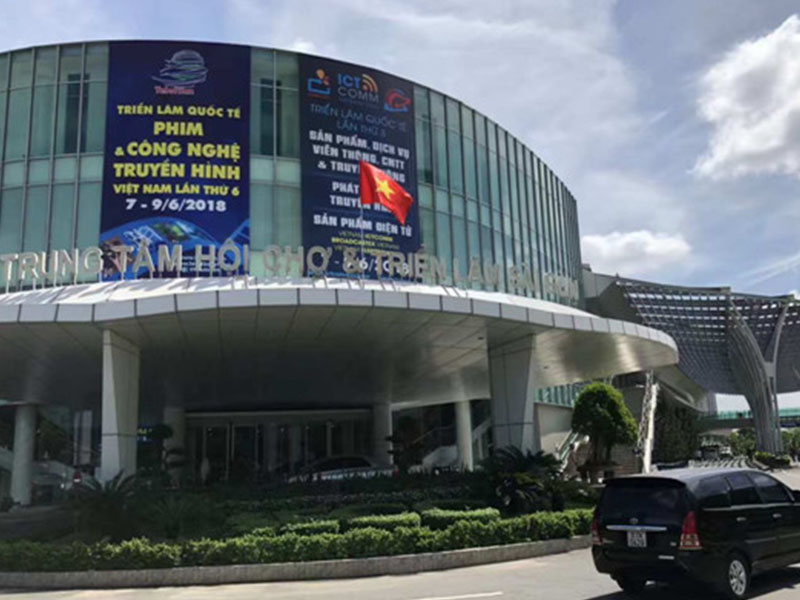 The 7th ICT COMM Exhibition was held in Saigon Convention and Exhibition Center (SECC) of Ho Chi Minh City, Vietnam, from June 6 to June 8, 2018. Guangdong Tumtec Communication Technology Co., Ltd. was invited to participate in the exhibition and showed customers from various countries several fuses of Tumtec brand.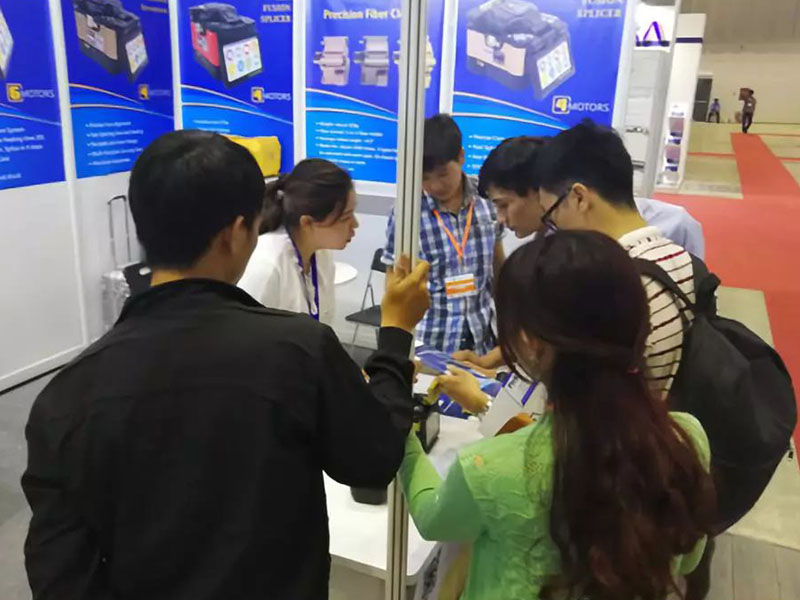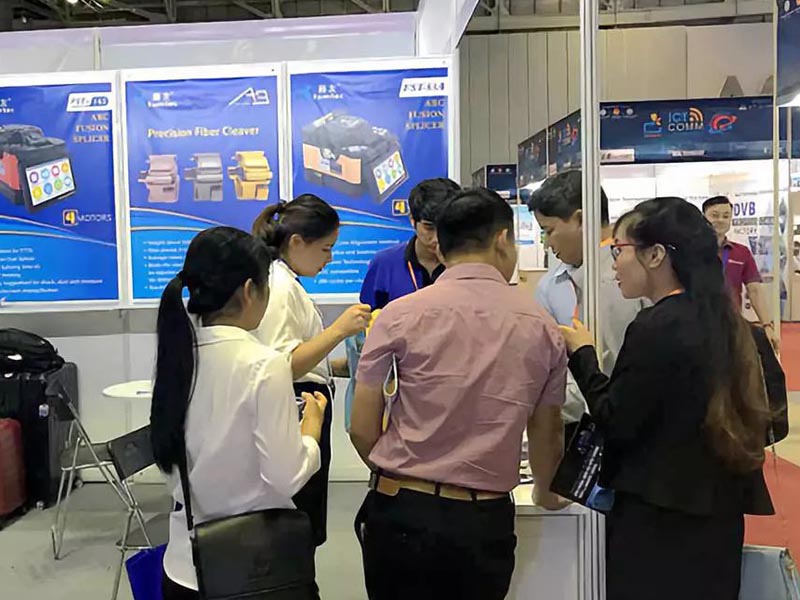 The exhibition booth is crowded with predecessors, all of them are attracted by the beautiful appearance and simple and convenient operation of Tumtec fusion machine. They stop to watch. Tumtec staff also explain the details and operation skills of Tumtec fusion machine with great patience and meticulousness.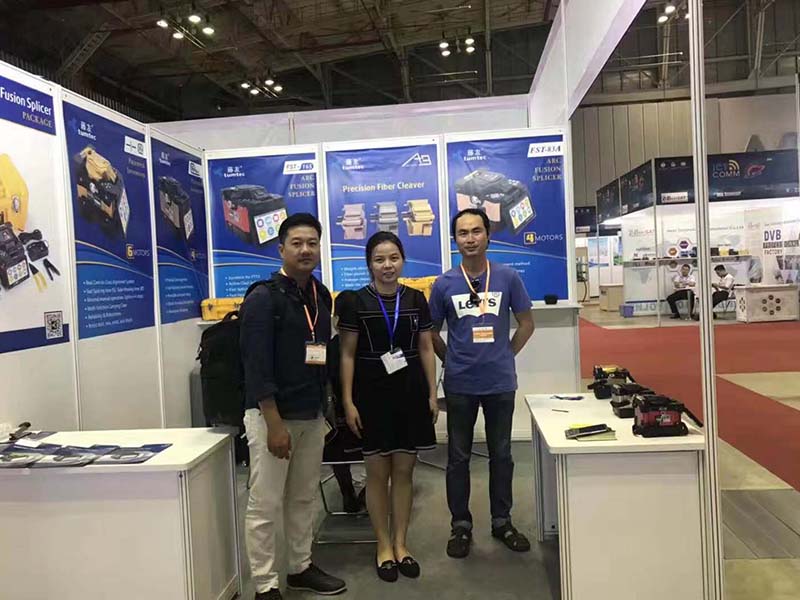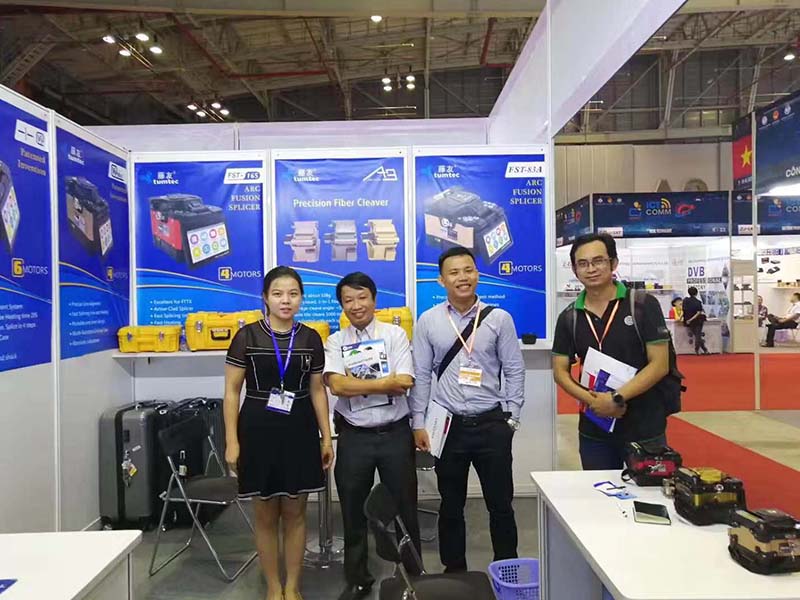 During the exhibition, staff members had a very pleasant conversation with customers and took pictures with customers.