The daily working environment for the telecommunication workers maybe like this: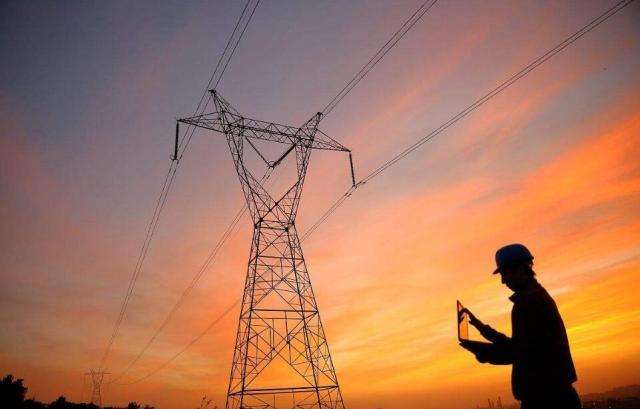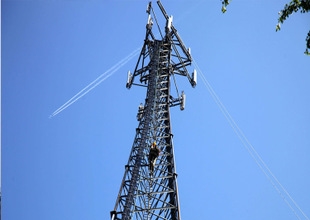 Or like this: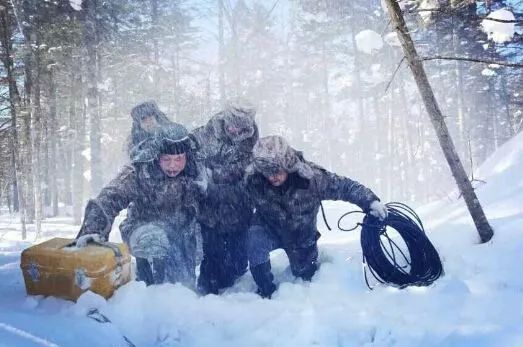 With optical cable in one hand, and equipment in another hand, going forward burdensome;
When faced with such a frequent working environment, they will surely dream for a concise and more convenient tool to carry with them;
The ideal efficient tool for those telecommunication engineering person will be as light as it could be, maybe like this: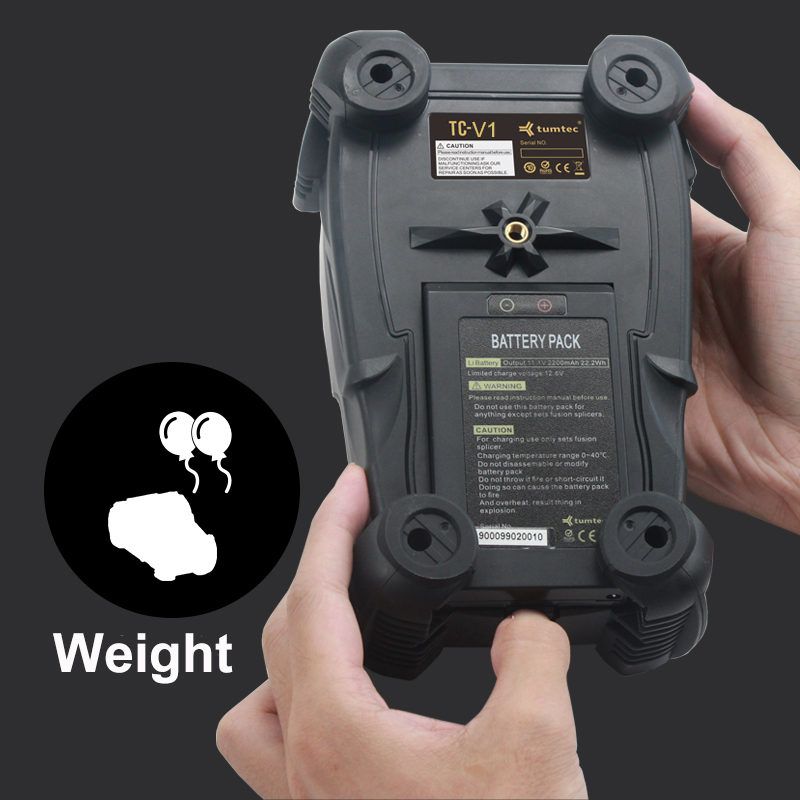 FST-V1: as light as 1.15kg, as 3 times as a cellphone in weight, and one hand can easily operate, even in high above land.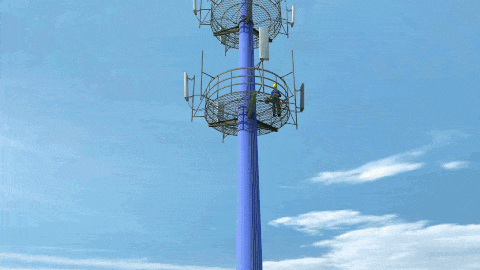 Our classic models are like this:

With the rapid development of society and continuous advancement of science and technology, people prefer tools, which are, humanized design, efficient, precise, hand-held, convenient and compact.
Different from Tumtec classic models, FST-V1 new model has a small sized body while is designed with lots of innovation.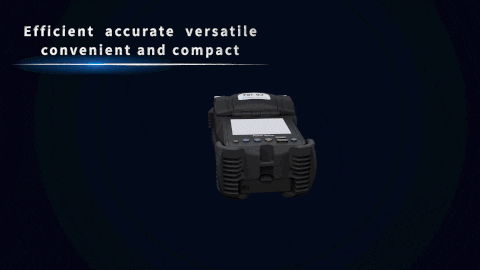 Efficient splicing, 13s fast heating;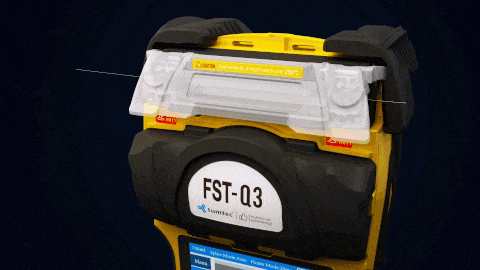 LED lights, backlit keypad, big power LED light all these important factors for efficient night work.