Keep moving forward, Tumtec fusion splicer optimization and upgrading
With the development of optical communication and the wide application of optical fiber communication technology, the requirements for fiber alignment accuracy are higher than before. It is necessary to continuously upgrade and improve the products to meet the market demand.
Keep moving forward, for the better
When a product is recognized in the market, upgrading and iterating with the market demand is the driving force for brand development and survival.
Tumtec communication has been actively communicating with operators all over the world. Based on the demands of customers, reducing construction cost, low loss, stable performance and improving efficiency have become the market demand
In 2021, Tumtec fusion splicer launched an upgraded version to optimize and upgrade on the basis of traditional models
Inner core upgrade,
Higher precision core alignment, using nano level alignment
Tumtec fusion splicer core alignment FST-83A and six motor upgraded V9 +'s fiber alignment mode adopts nanometer level alignment mode, which makes the fiber alignment more accurate, faster and precise, reduces the loss to the greatest extent, and ensures good splicing quality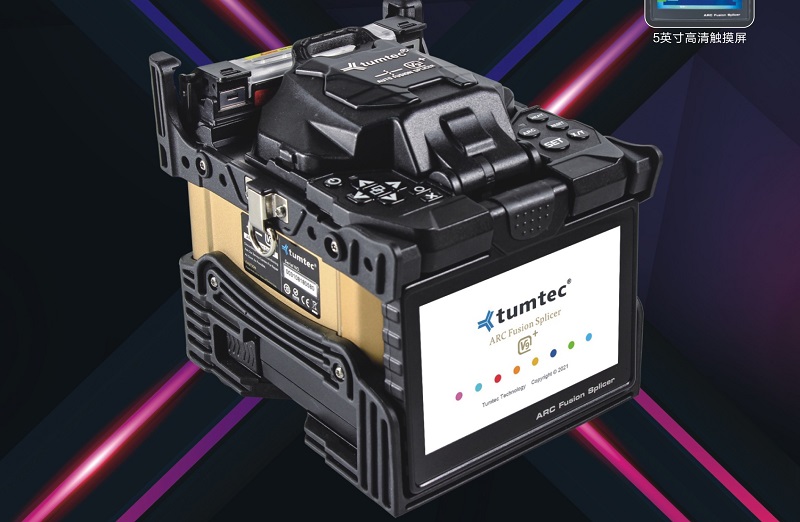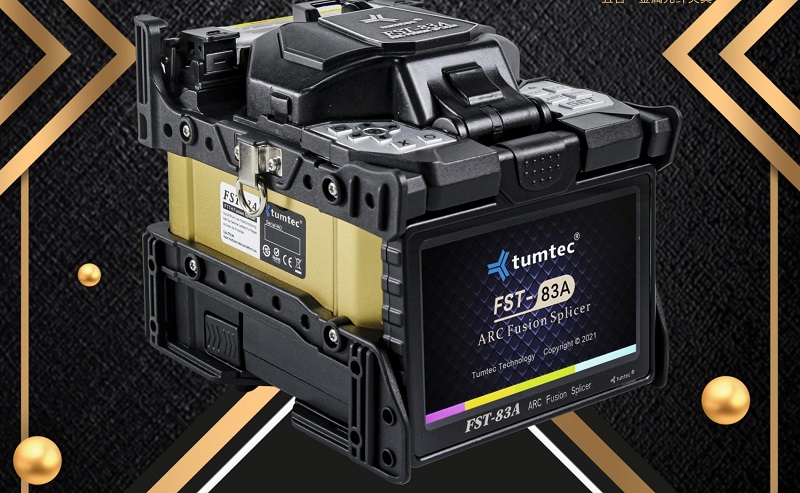 2、 Larger and clearer mode field diameter
Tumtec cladding alignment fusion splicer FST-18S upgrade version which has much larger and clearer mode field diameter
The mode field diameter is used to characterize the distribution of the fundamental mode light in the core region of the single-mode fiber. In the optical fiber, the optical energy is not completely concentrated in the core, part of the energy is transmitted in the cladding, and the core diameter can not reflect the energy distribution in the optical fiber. Therefore, the concept of effective area is proposed. If the effective area is small, the density of the cross section of the optical fiber is large, and excessive density will cause nonlinear effect.
So for the transmission fiber, the larger the mode field diameter is, the better.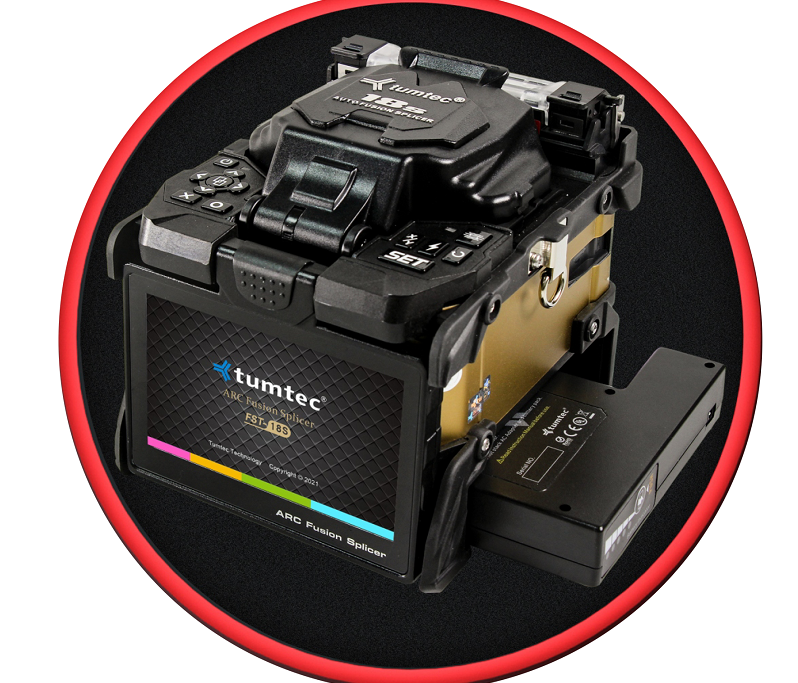 3、 Performance improvement
Machine surrounding soft rubber is upgraded, more impact resistance, drop and long distance bumpy resistance
The battery capacity is increased and the endurance is stronger. About 300 splicing and heating reinforcement operations can be carried out in one charge. With compact V-groove and LED lighting range, the splicing operation can be better completed in the dark working environment, which solves the problems in the field construction process.
4、 Wider application
In 2021, the upgraded version of Tumtec fusion splicer adds G654E type, which is suitable for more types of fiber and wider working range. With wide application of communication technology, fusion splicer has become an indispensable instrument in the construction and daily maintenance of optical network.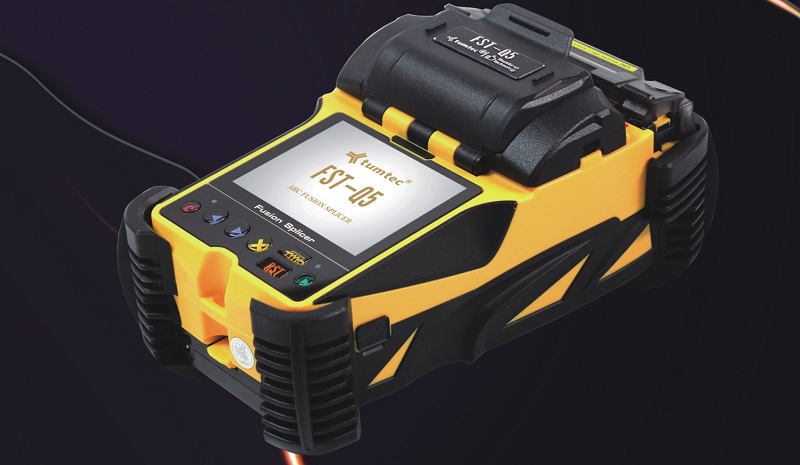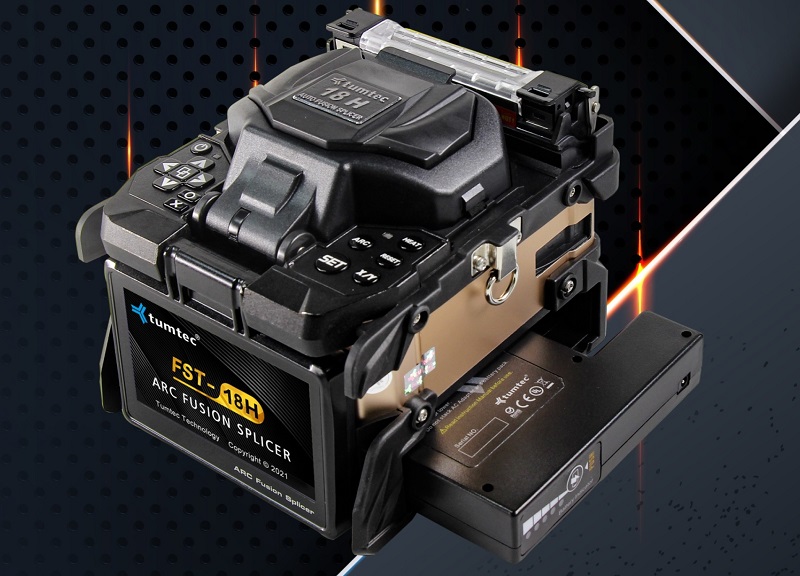 Through the investigation data of users, agents and on-the-spot investigation, Tumtec has carried out the upgraded version: the nano level alignment method, which makes the fiber alignment more accurate, faster and more accurate.