China International Photoelectric Exposition (CIOE) was founded in Shenzhen in 1999 and held in Shenzhen Convention and Exhibition Center in early September of each year. CIOE is currently the largest professional exhibition of Optoelectronics in the world and a member of the International Exhibition Federation (UFI). This platform has always been dedicated to reflecting the development of the photoelectric market, promoting the exchange of photoelectric technology and promoting the progress of the photoelectric industry. In this golden autumn and September, it once again shines with the power of science and technology.
Tumtec was invited to attend this grand China Optical Expo. During the Expo, Tumtec displayed the brand of optical fiber welder and optical fiber cutting knife. The site effect was very good. Customers said that Tumtec's machine cost-effective, superior configuration, very suitable for the current market. Tumtec has gained a lot in this Expo. It not only attracted many customers of exhibition enterprises to stop around and learn about Tumtec products, but also gained the recognition of peer enterprises and the appreciation of customers at home and abroad. And these will become the driving force for our growth, inspire us to constantly improve and innovate, constantly tap the potential of enterprises and their own value, to adapt to changes in social development.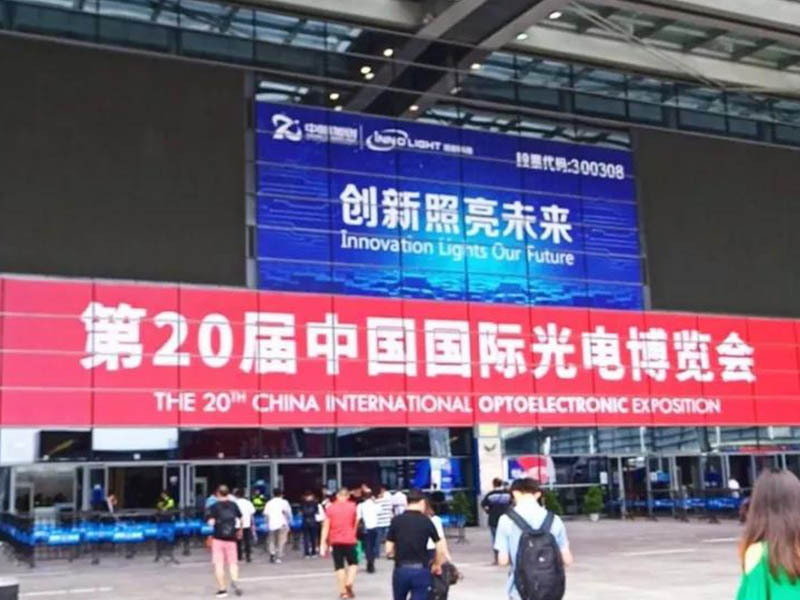 (20th China International Photoelectric Exposition)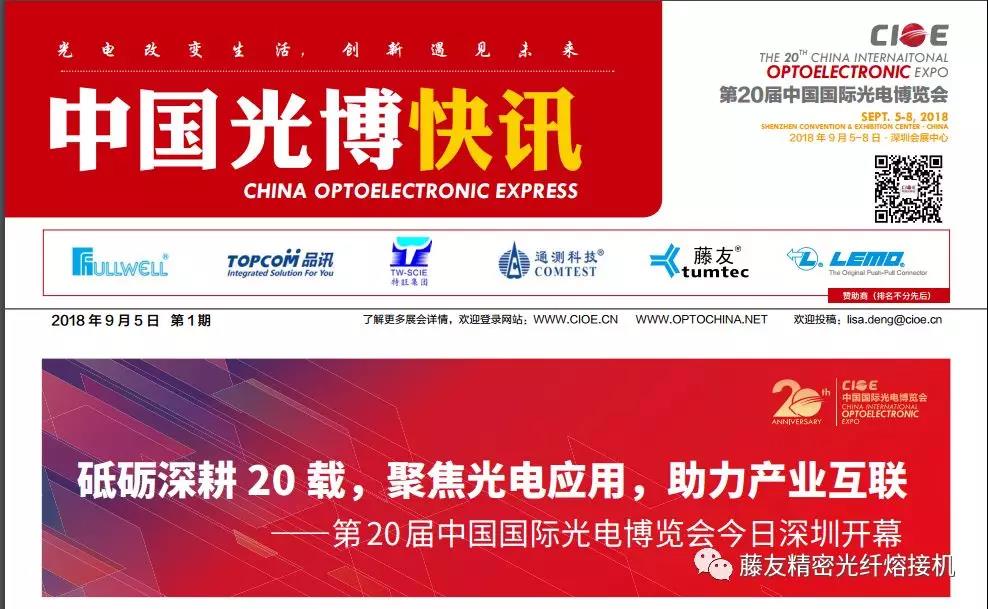 (TUmtec made the headline of China Guangbo Express)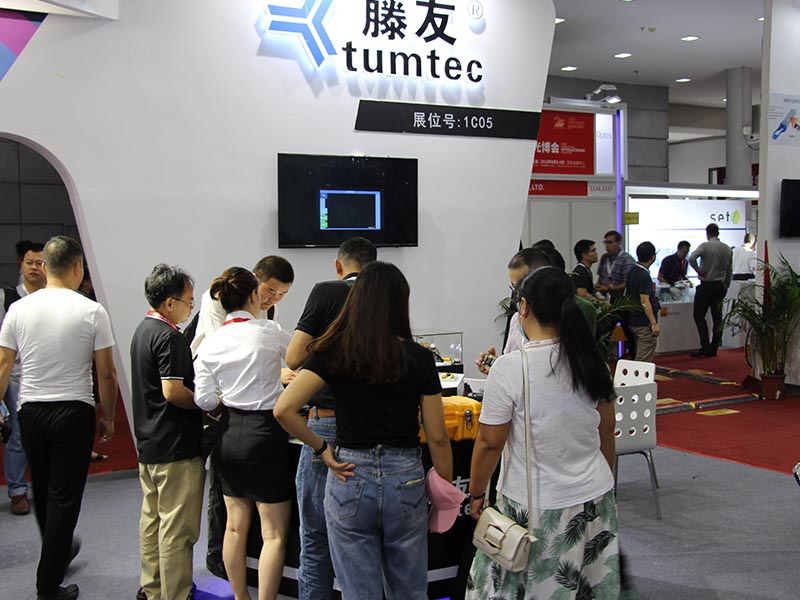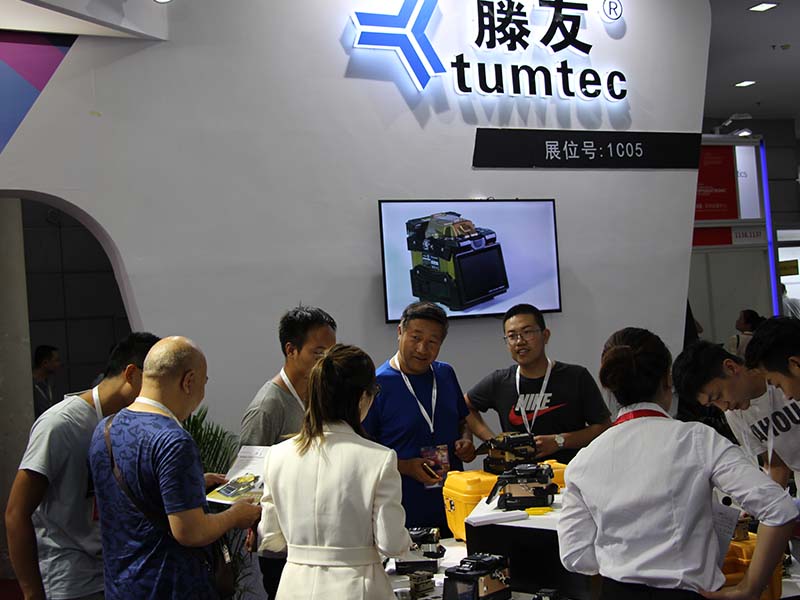 Customers come in endlessly for consultation.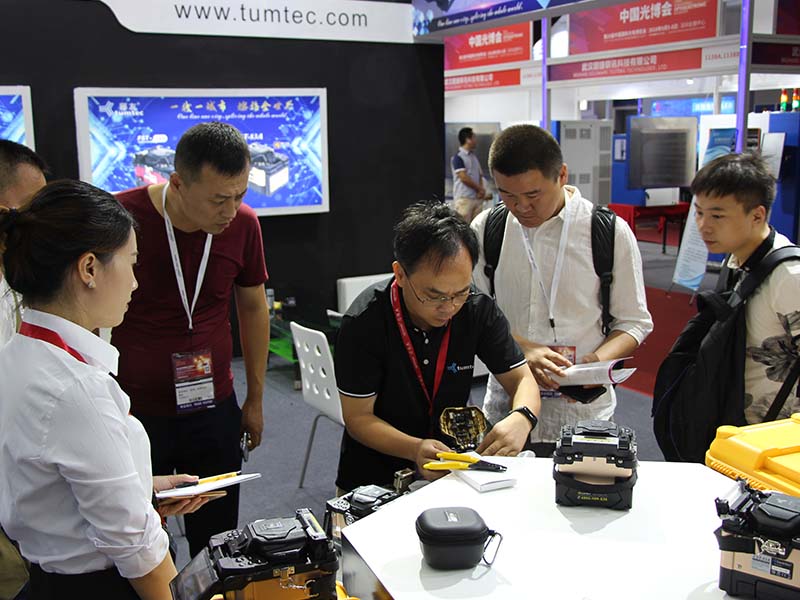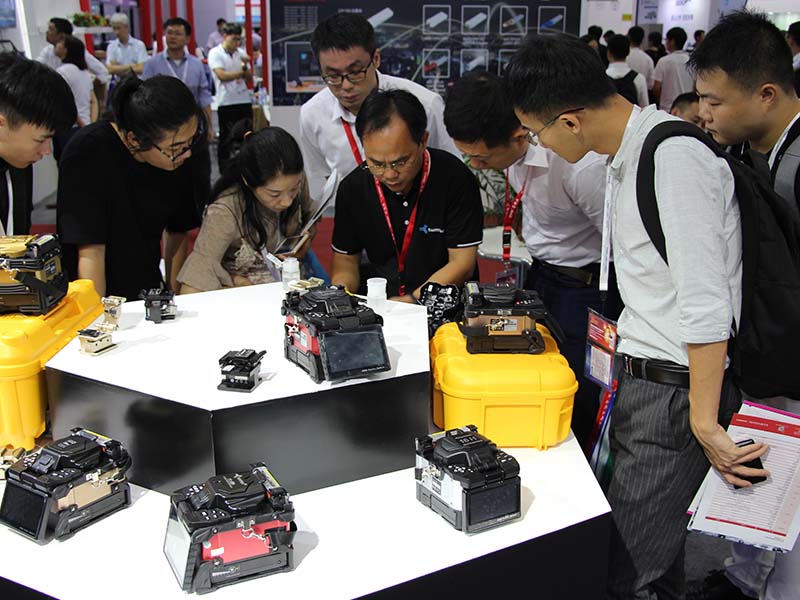 The technician demonstrates the operation process of the product and explains the structural characteristics of the product.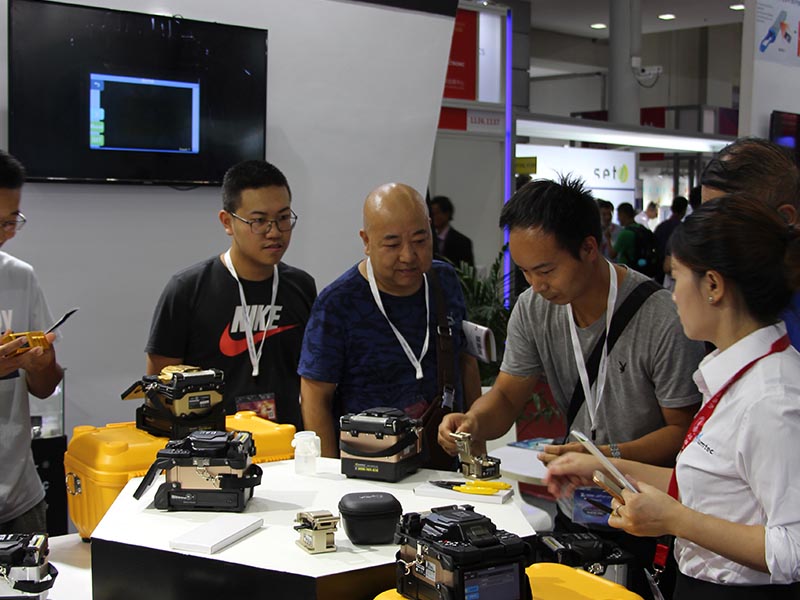 (Operating optical Fiber Cleaver on the customer site, instructed by staff)