I am grateful to be with you all the way to thank all customers and colleagues for their support to Tumtec.
On the evening of September 9, 2020, the "2020 Tumtec Technology Appreciation Dinner" hosted by Guangdong Tumtec Communication Technology Co., Ltd. was grandly held in the Chopin Hall of Vienna Hotel, Bao'an District, Shenzhen. We invited many leaders and guests to this dinner, thanks for your continued support and help to Tumtec Technology! At the party, we brought delicious food, wonderful shows and games, and a wealth of gifts, so that all customers experienced the deep care from Guangdong Tumtec Communication Technology Co., Ltd.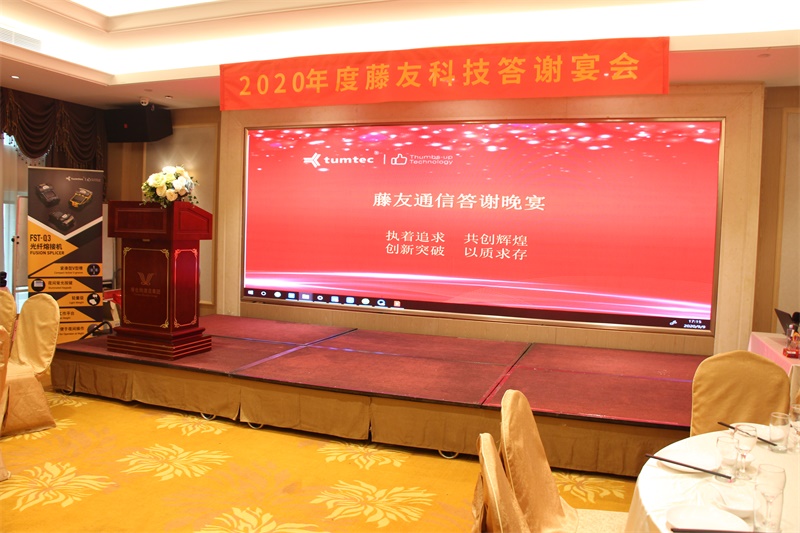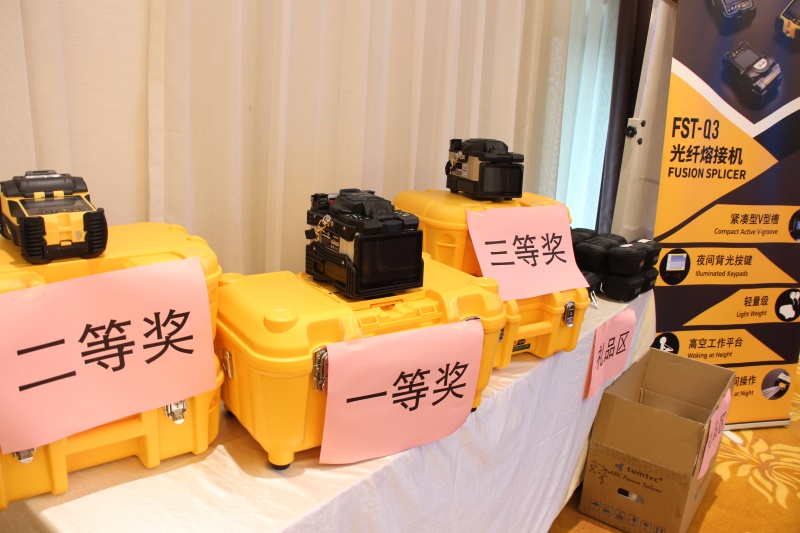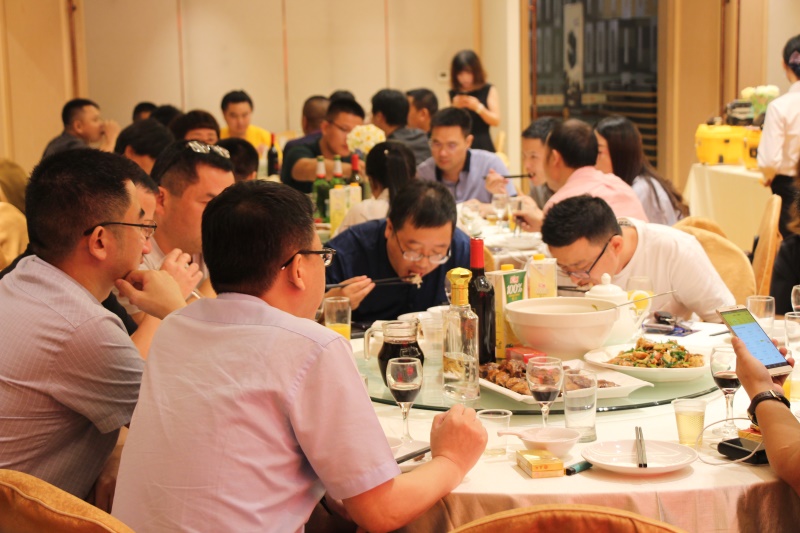 At 7 o'clock in the evening, the appreciation dinner kicked off in the well-decorated Chopin Hall. Mr. Yu, General Manager gave a speech, expressing a warm welcome to the guests and customers present, and expressing sincere thanks to everyone for their continued support!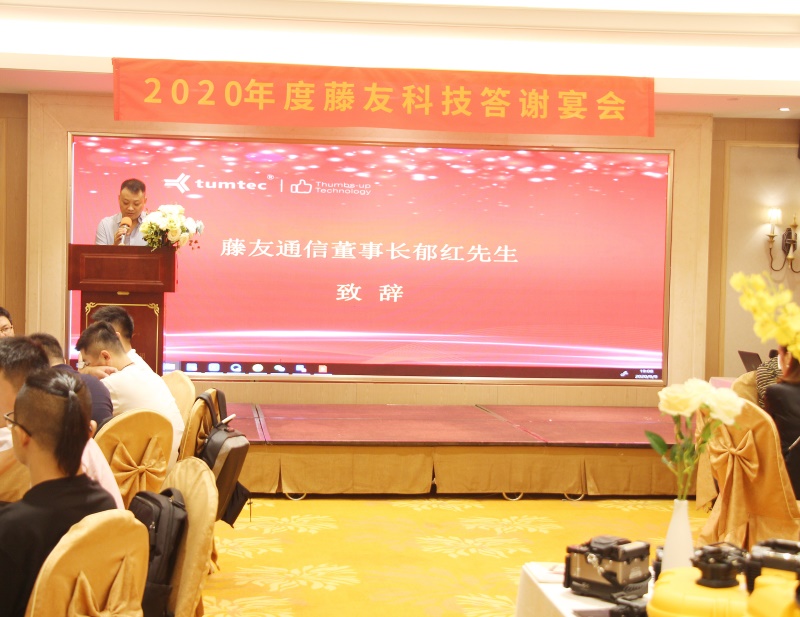 Speech by Mr. Yu Hong, general manager of Tumtec
The party will start afterwards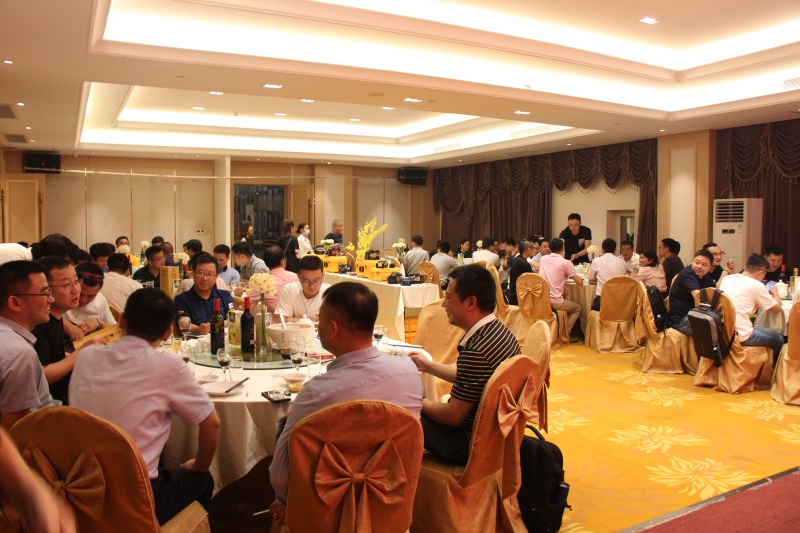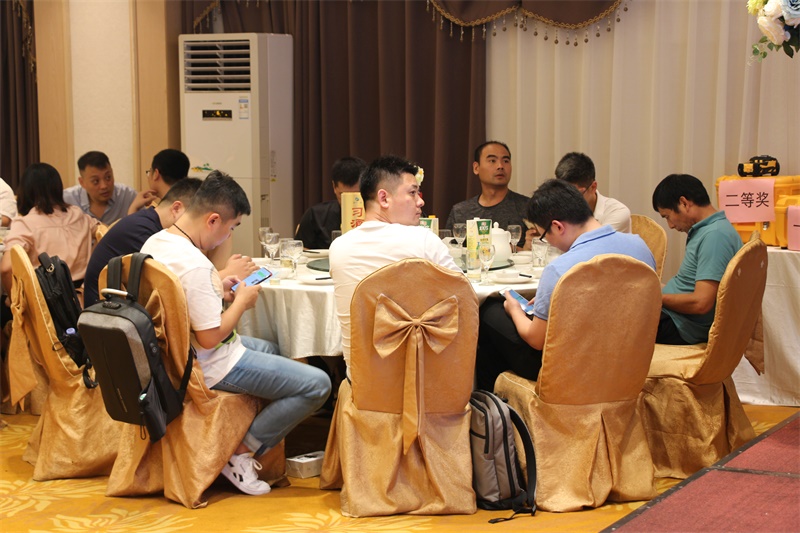 The dinner begins

During the dinner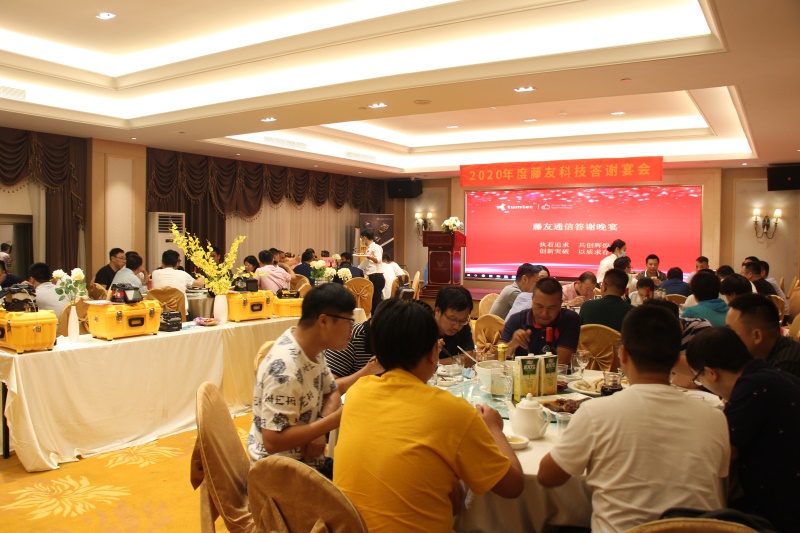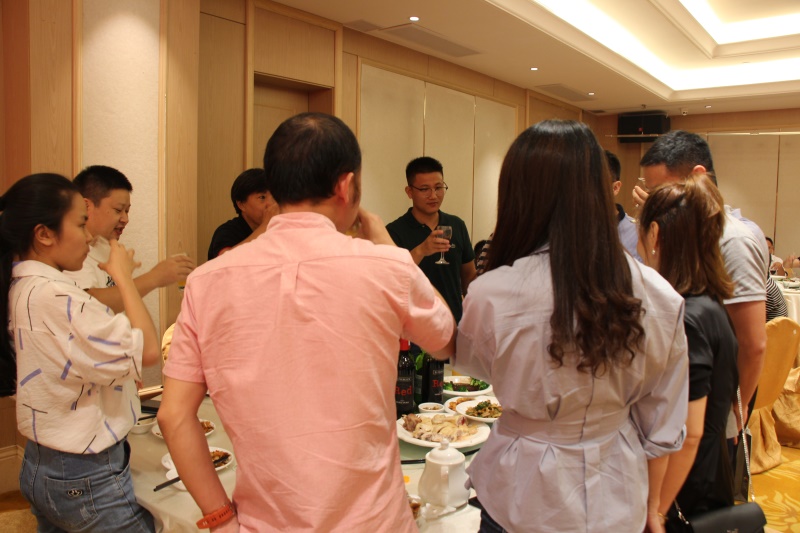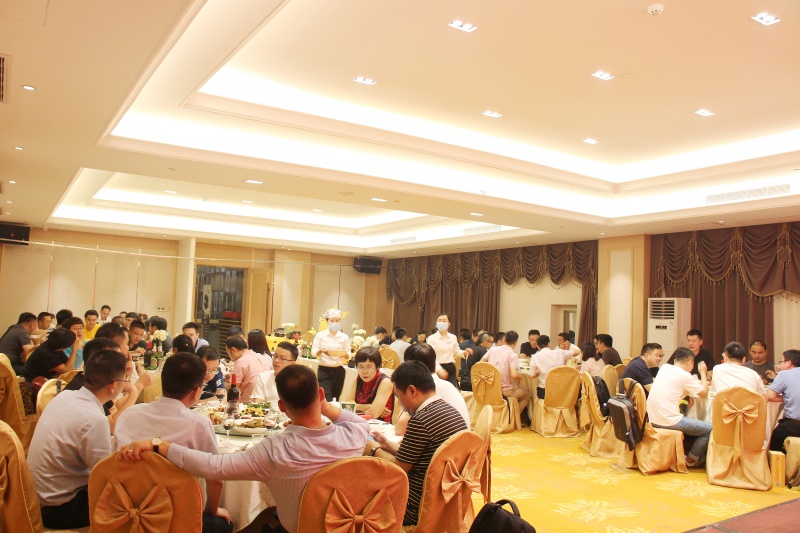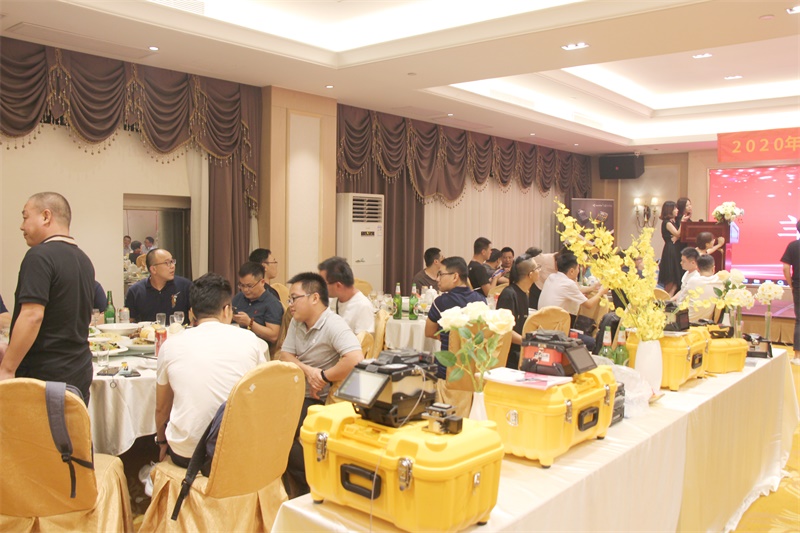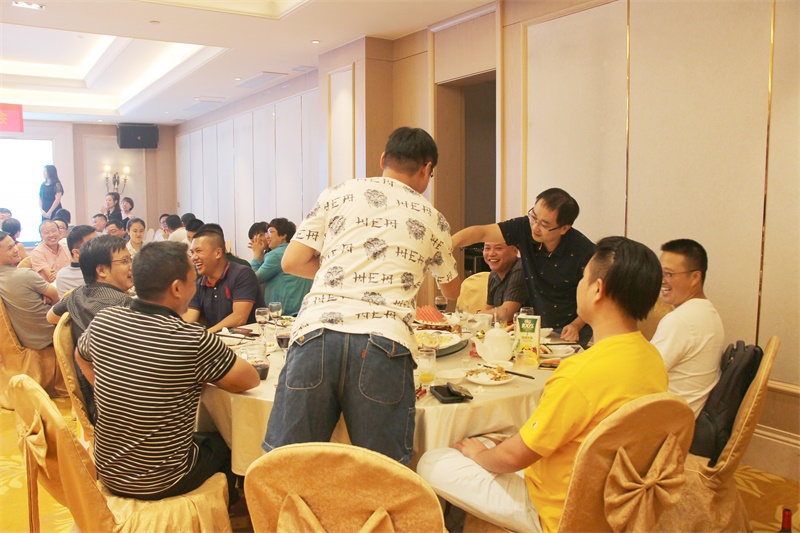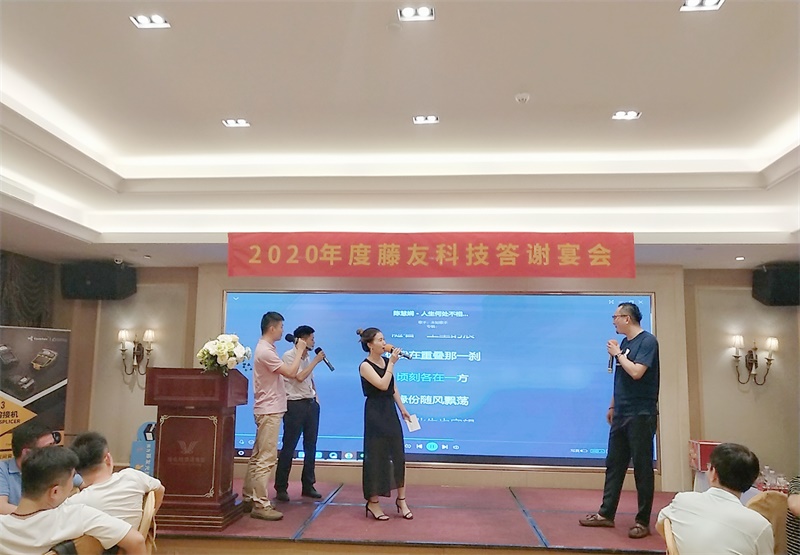 Domestic sales manager and guests sang "Where do we meet in life"
Gathering in Shenzhen in September, toasting and drinking together and talking about future development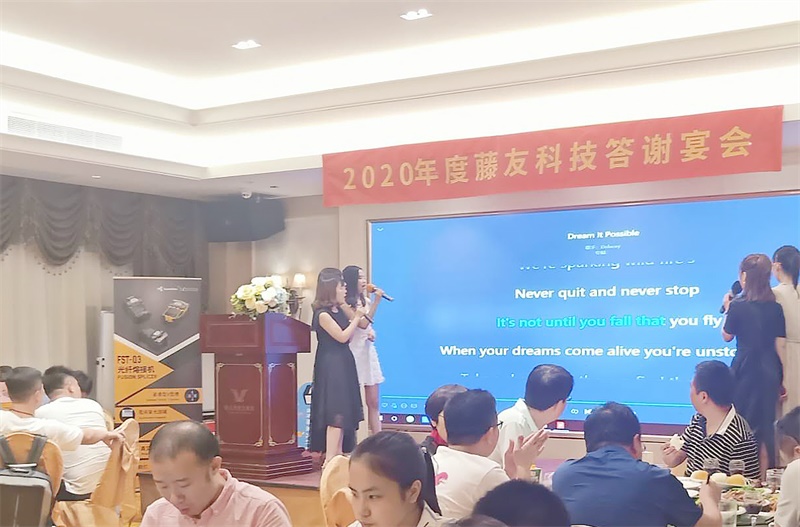 Tumtec's overseas team presents a song "Dream It Possible"
Run, climb, fly
We work hard together to create brilliance
Not afraid of falling, not afraid of difficulties, never give up
Constantly changing, constantly changing
Shining in the dark
So we will dream come true
During the dinner, there will be a lottery, draw a lot of gifts to give away, let us look at the winners
First prize
The winning prize is Tumtec Fiber Fusion Splicer V9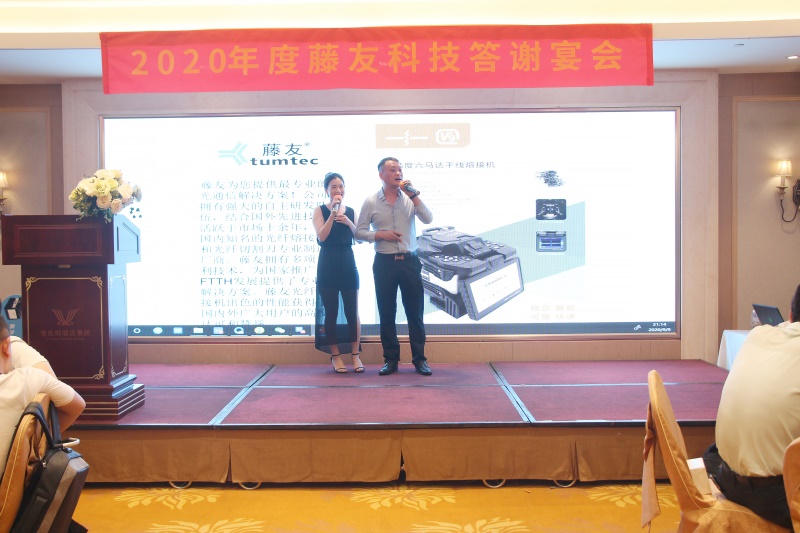 Mr. Yu, general manager of Tumtec, announces the winning number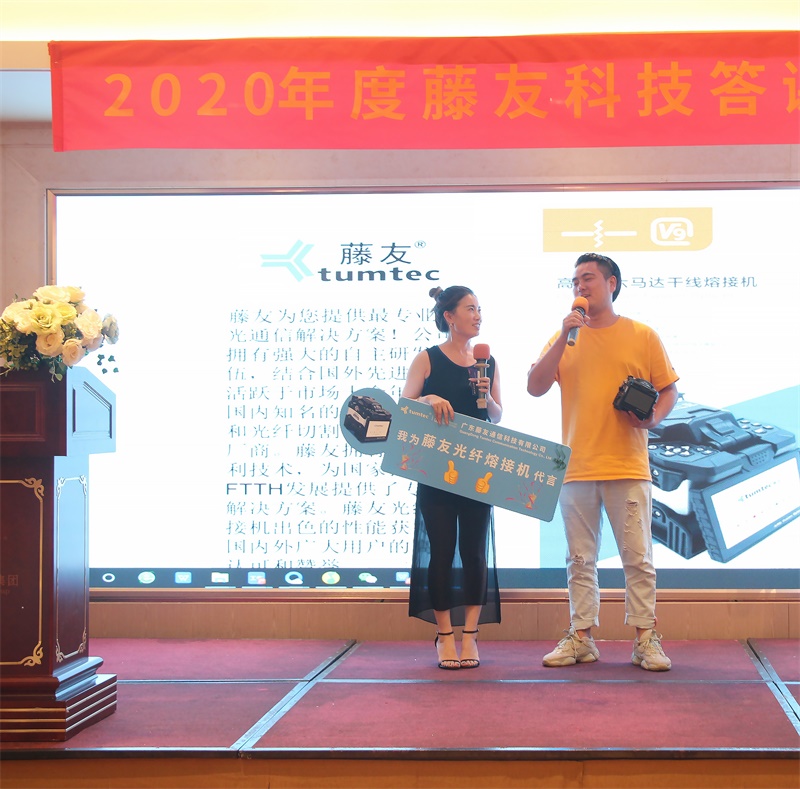 The first prize winner speaks
second prize
The winning prize is Tumtec FST-Q5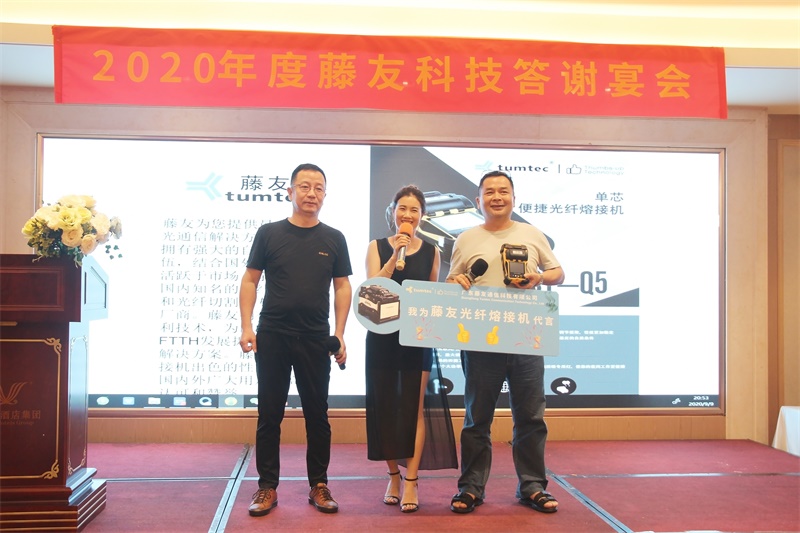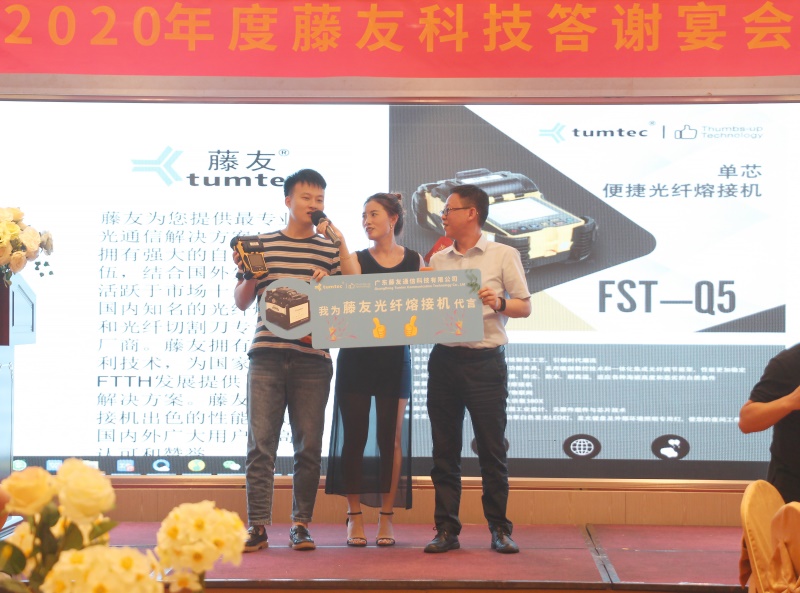 Third prize
The winning prize is Tumtec FST-16H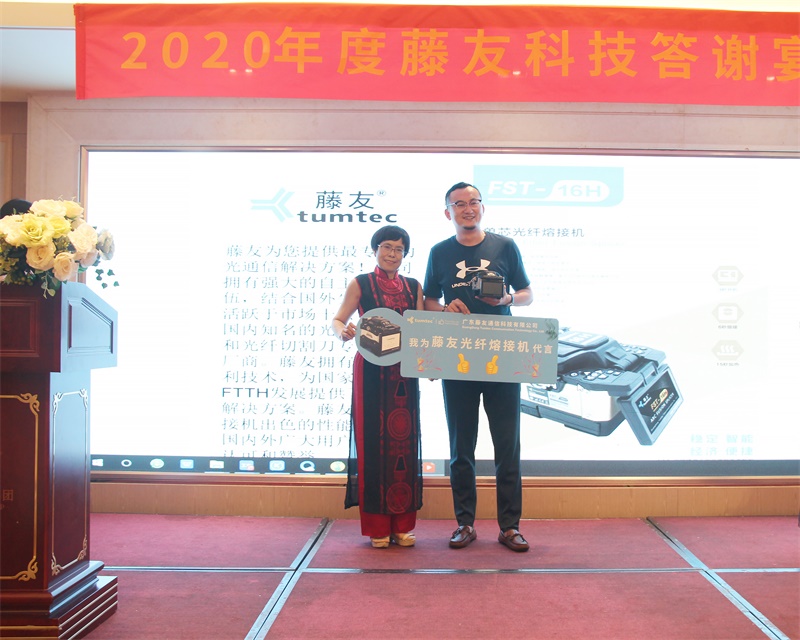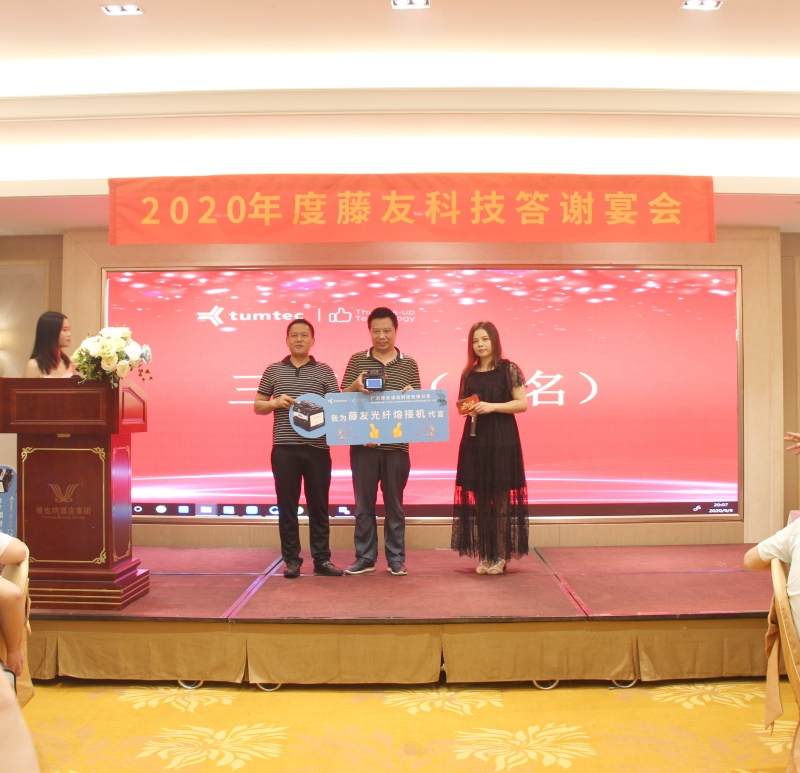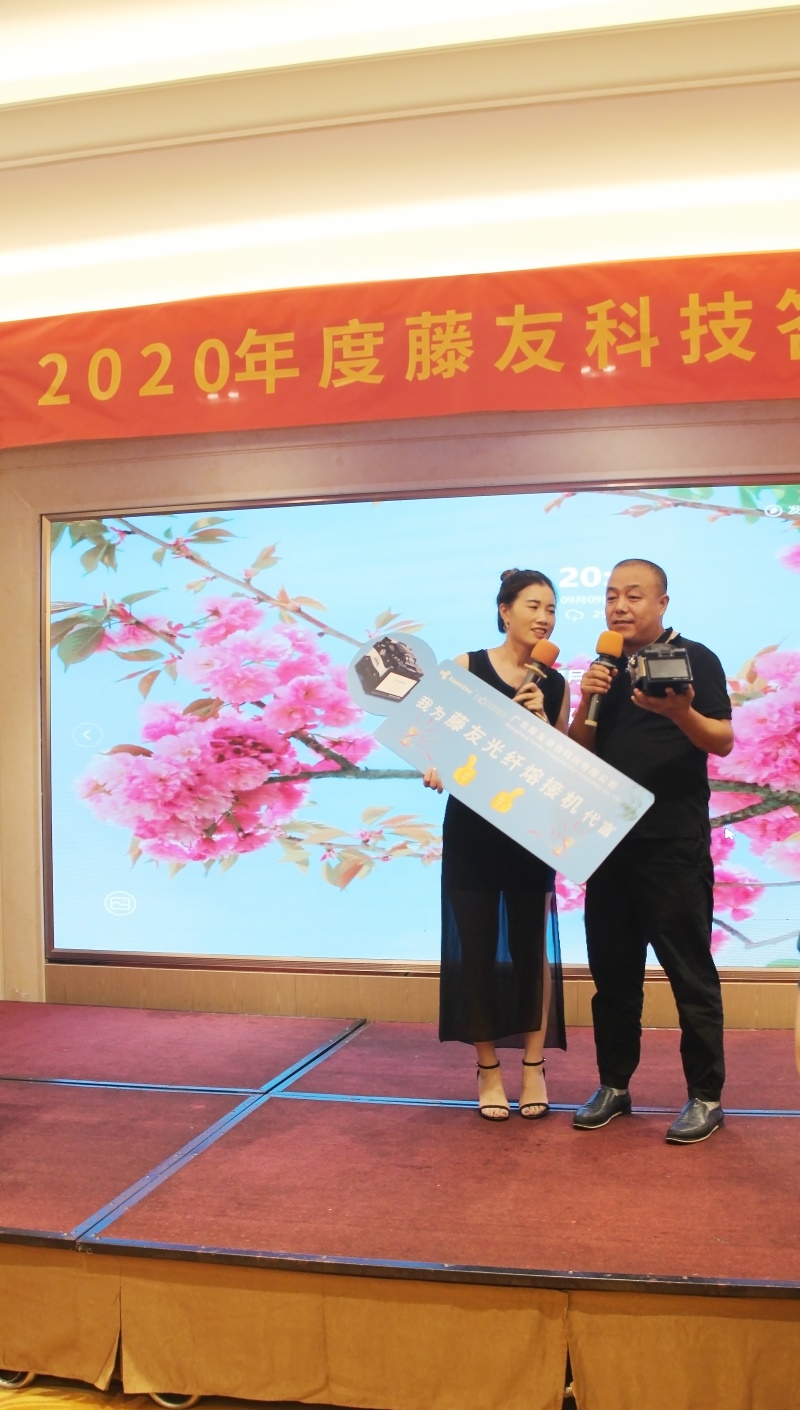 There are also exciting games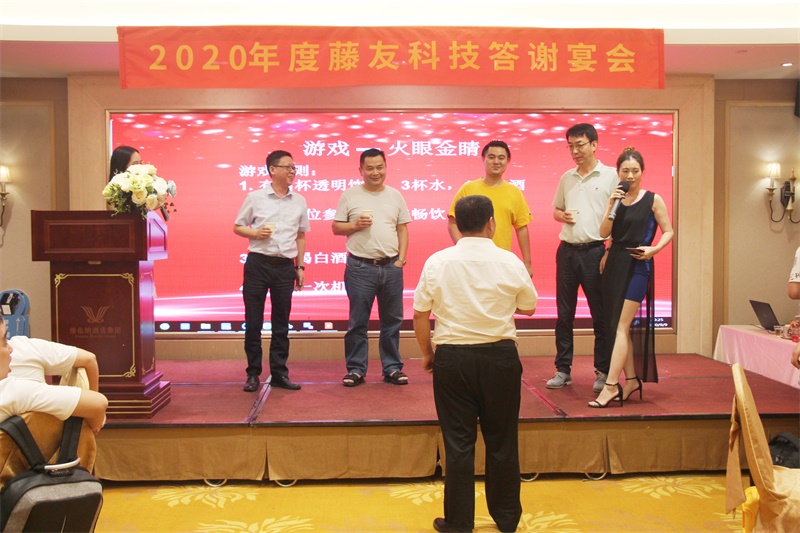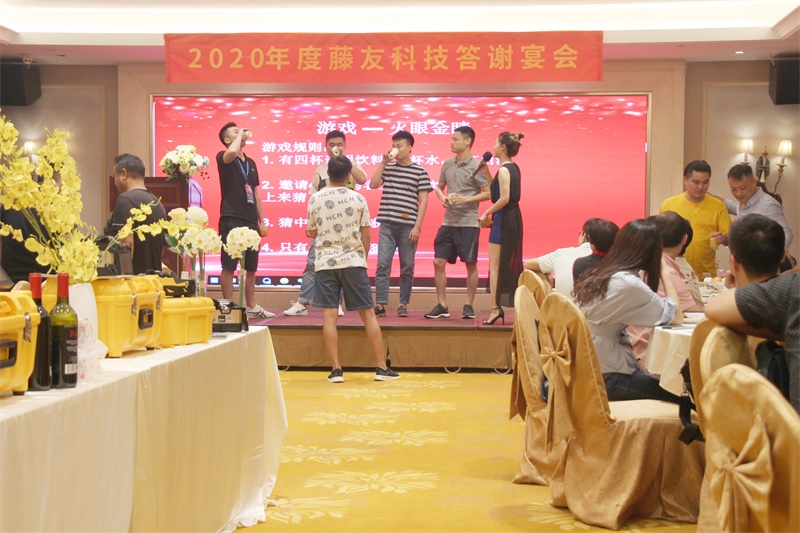 -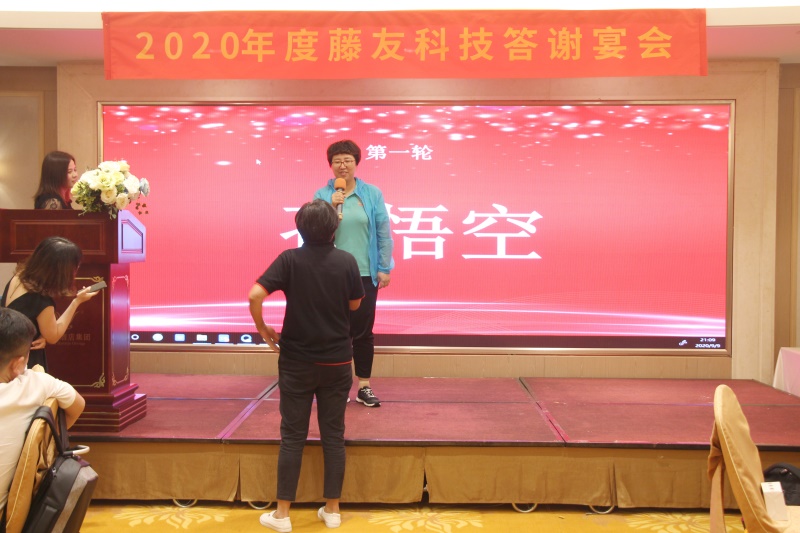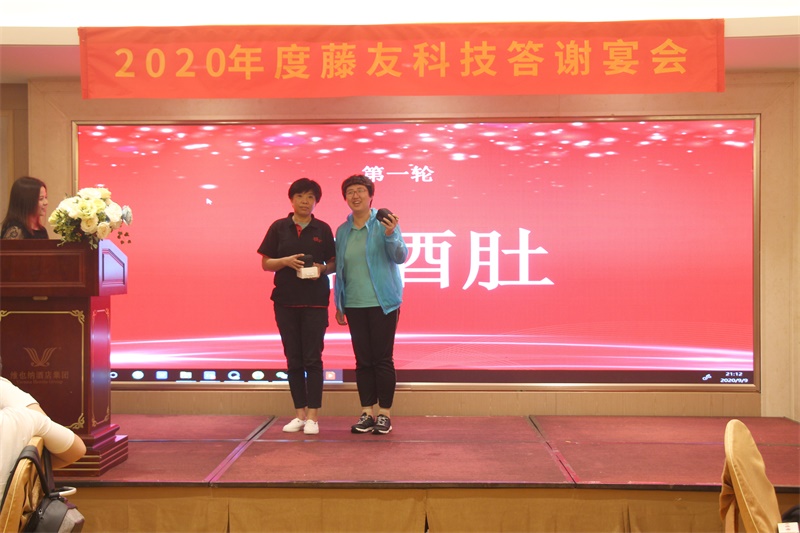 Win the game, can get a precision cleaver
If you don't win the game, you will get a participation award: auto-sensing car navigation bracket worth RMB388.0
At the end of the dinner, the atmosphere was enthusiastic and passionate. Although our lottery and game links had rich gifts in the early stage, there were also many customers who did not get the benefits, so they hoped that the general manager Mr. Yu can take this opportunity to give a welfare activity. Mr. Yu said, "Today Tumtec hosted a thank-you banquet. We are here to thank you for your support, trust and help to Tumtec." Mr. Yu also made a very happy decision, and specially formulated a large scale for the thank-you dinner. For welfare activities, the "buy two get one free" on-site signing is valid, only on the evening of the dinner event on September 9, 2020.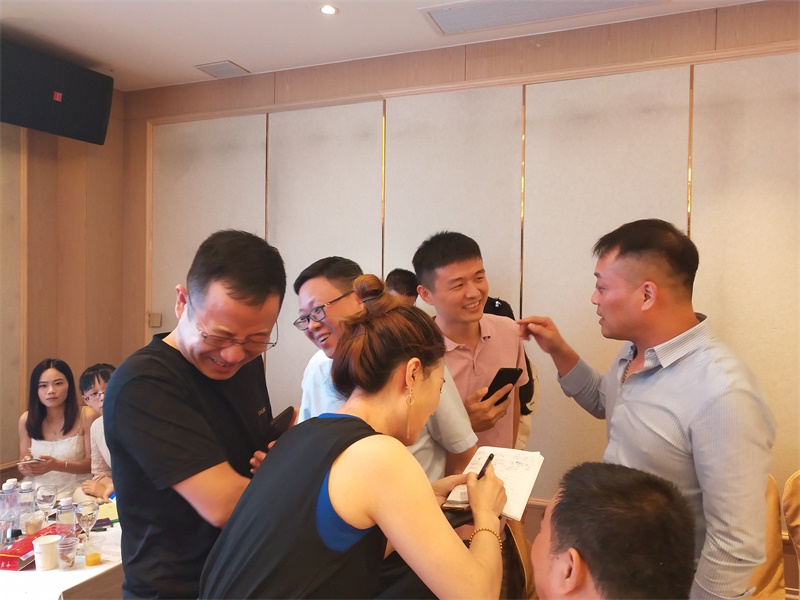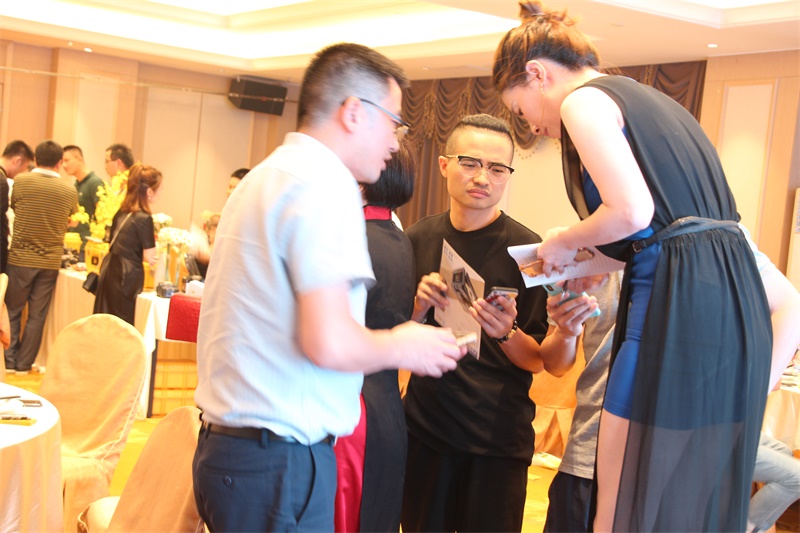 Sign up for registration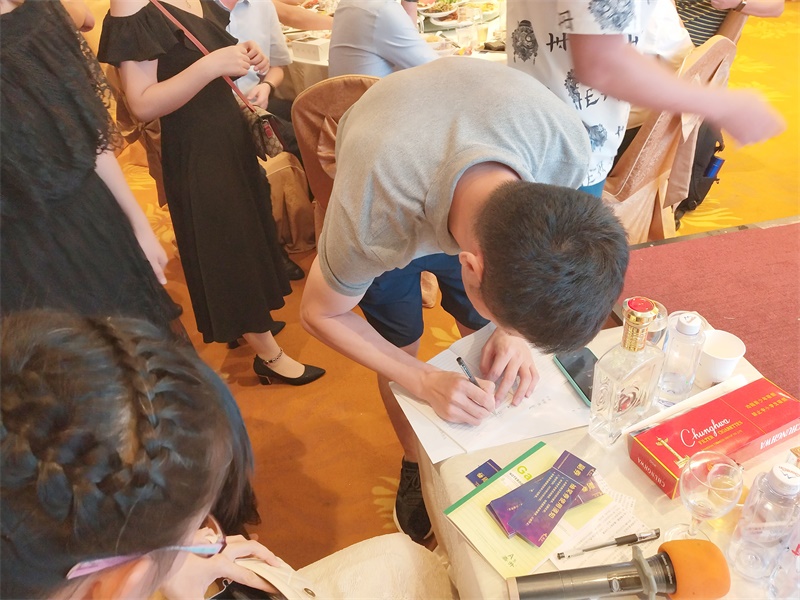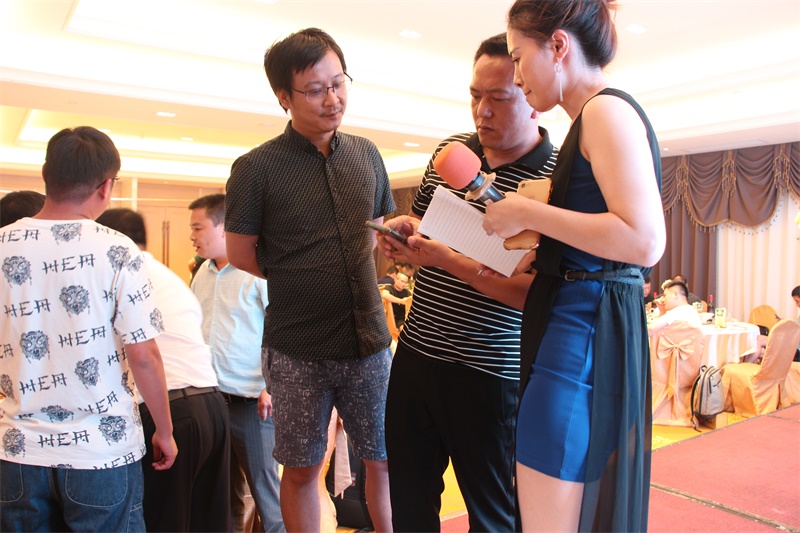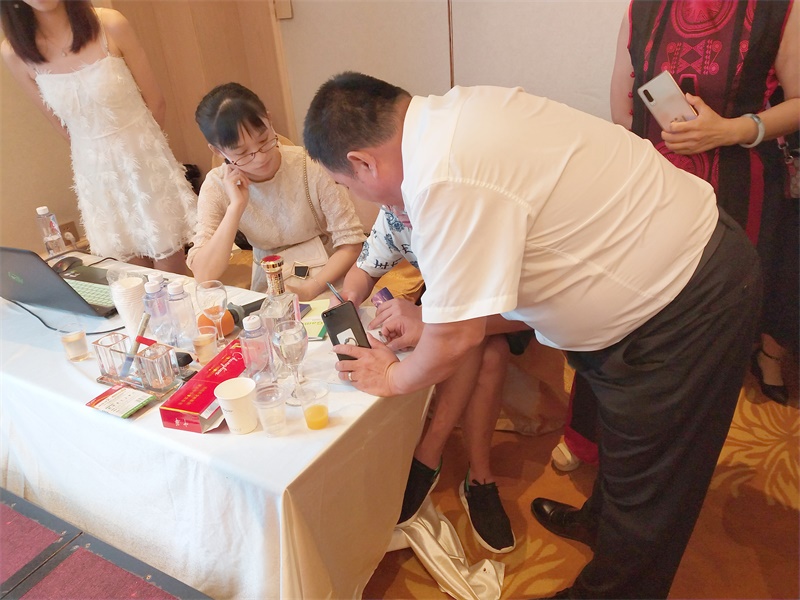 This activity is very intense, everyone is seizing the opportunity to sign and register on the spot.
Time passed, and the end of the event came quietly. Dear customers reported that this event allowed everyone to learn more about Tumtec. They were also very happy to be able to meet many old friends and have a drink and talk.
Here, Tumtec Technology once again expresses sincere gratitude to you, thank all customers and colleagues for your support and trust in Tumtec, and look forward to the next time we meet again!