The 19th China International Photoelectric Exposition opened in Shenzhen Convention and Exhibition Center from September 6 to September 9. Forshan Xin Yu Fei Communications Technology Co., Ltd. made its first appearance in this exhibition with a brand-new upgraded Tumtec series of intelligent optical fiber fusion machines and cleavers. The company attaches great importance to this exhibition. Under the personal leadership of Chairman Yu Hong, the company organized the core team strength of market and technology to come to the exhibition site. Warm exchanges with experts and customers in the industry.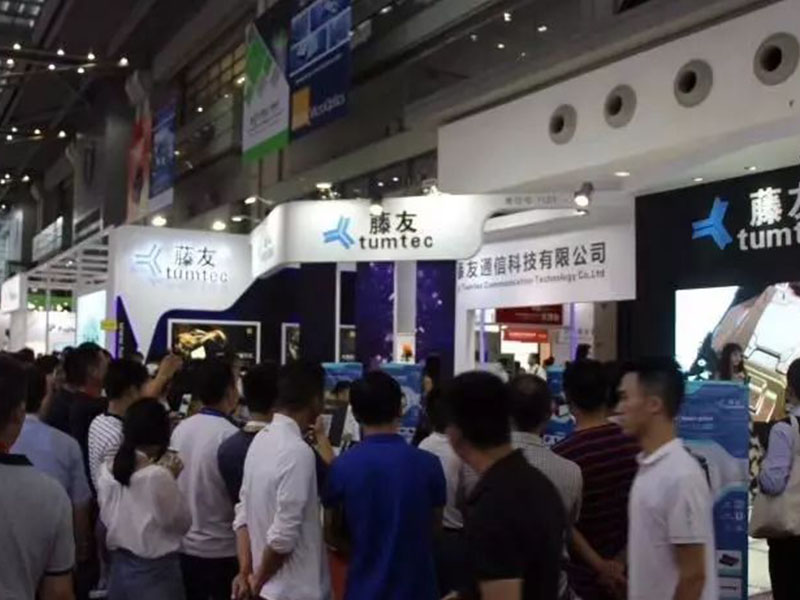 On the first day of the exhibition, Tumtec's nearly 100 square meter booth attracted many people to stop to watch and consult. Many professionals took the initiative to exchange business cards and ask for photo album information.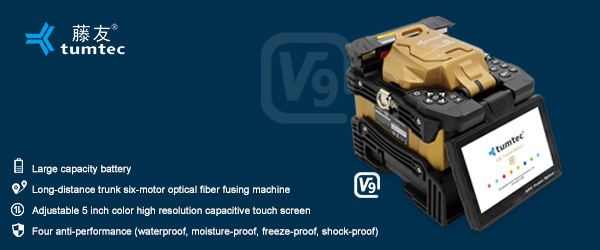 In this exhibition, Tumtec V9 smart optical fiber fusion machine and A9 cutting knife products made brilliant appearance. The characteristics of science and technology, beauty, professionalism and innovation attracted the attention of exhibition customers. Tumtec is committed to the field of communication technology, carefully build standardized product configuration, adapt to market demand changes, closely follow the sustained and rapid development of China's optical communications, and synchronize with the development of communications.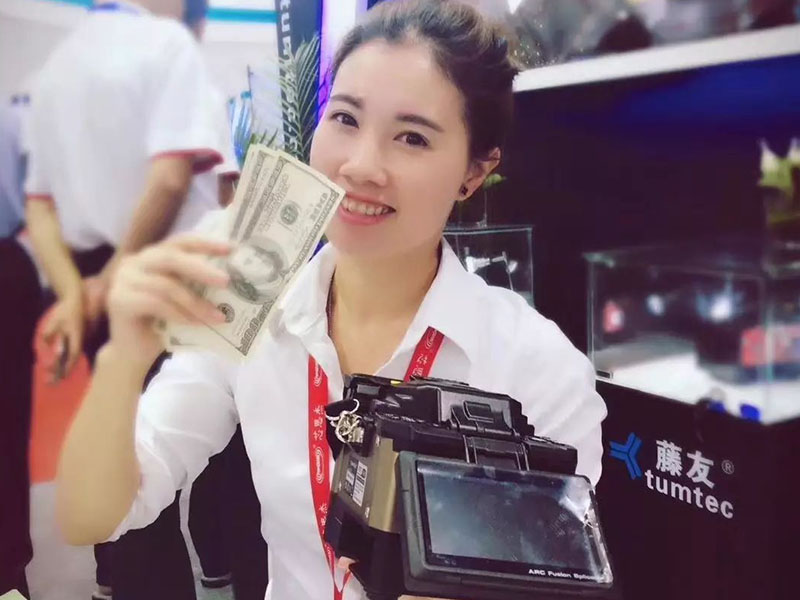 On the second and third days of the exhibition, there were frequent bulletins on the spot. Many distributors, customers and friends reached preliminary cooperation intention agreements with the company. Some channel providers paid deposit orders on the spot. Foreign customers raised their thumbs on the company's products to see how happy our small partners in the marketing department received US dollars.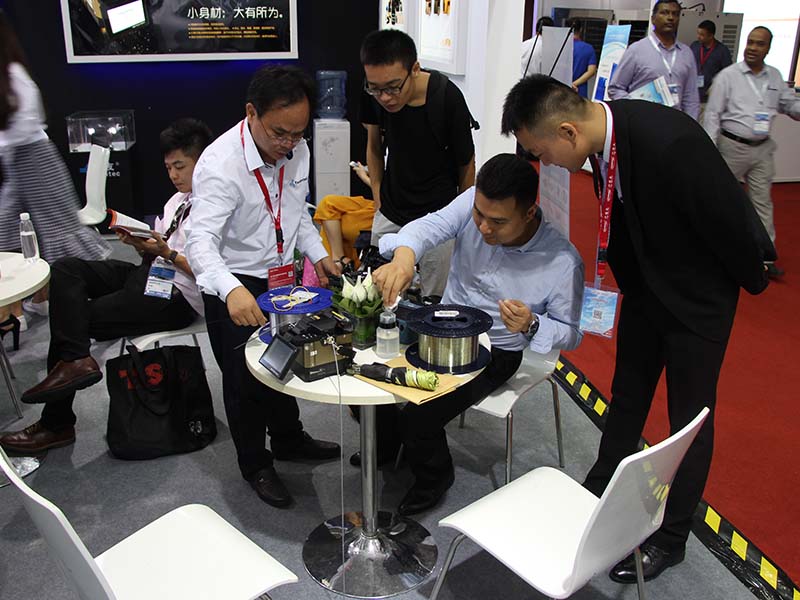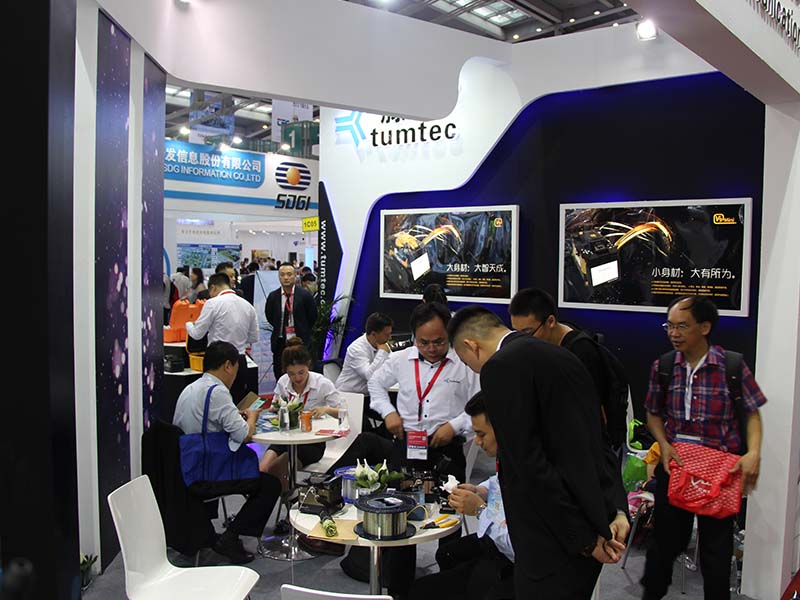 Engineers in technical departments demonstrate and explain the usage and instructions of products for customers on site. Every Tumtec partner is busy.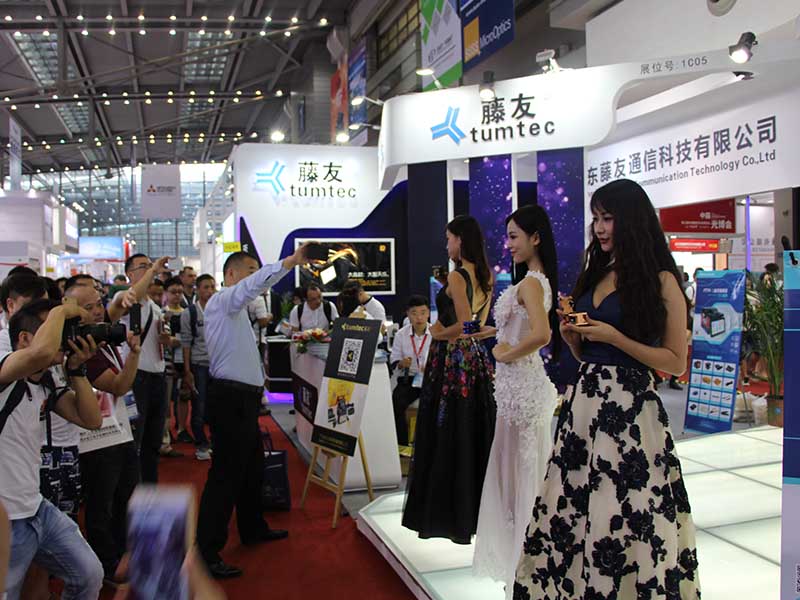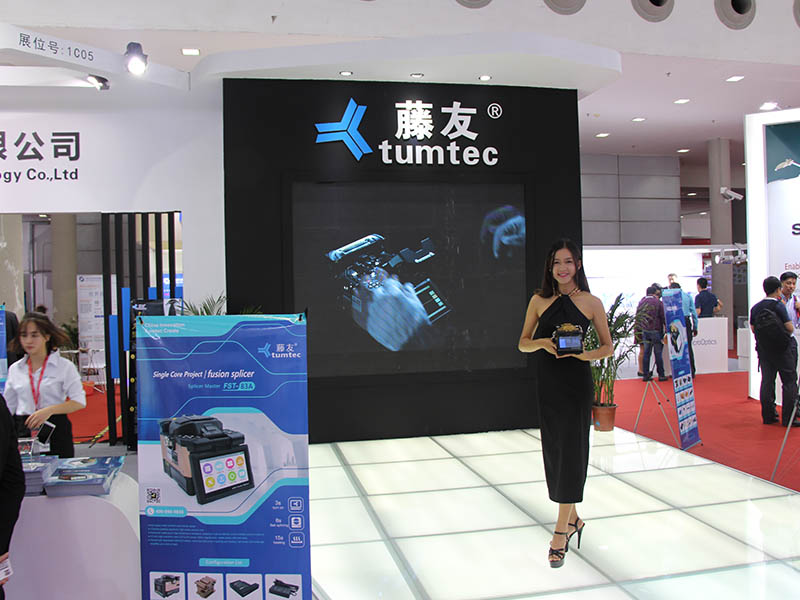 Professional models show Tumtec products. Our Tumtec's team demeanor and appearance are also quite good.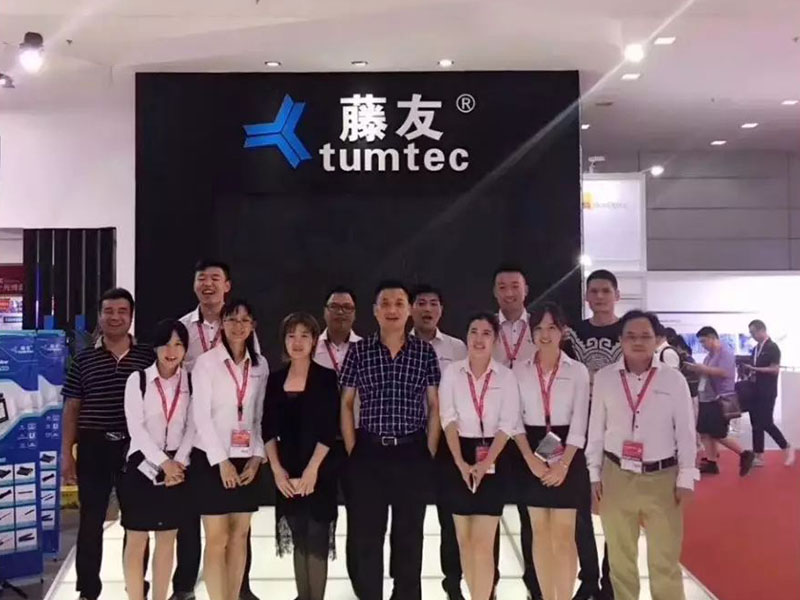 First-tier cities, fuse the world, thank all colleagues for their hard work, this Optical Fair has a lot of benefits, a successful end, look forward to meeting again next year.