From May 10 to 12, 2019, the annual Poland ICT exhibition was held in Ptak Warsaw Expo International Exhibition & conference center. Many excellent enterprises from all over the world participated in the exhibition, and many professionals in the same industry also came to visit.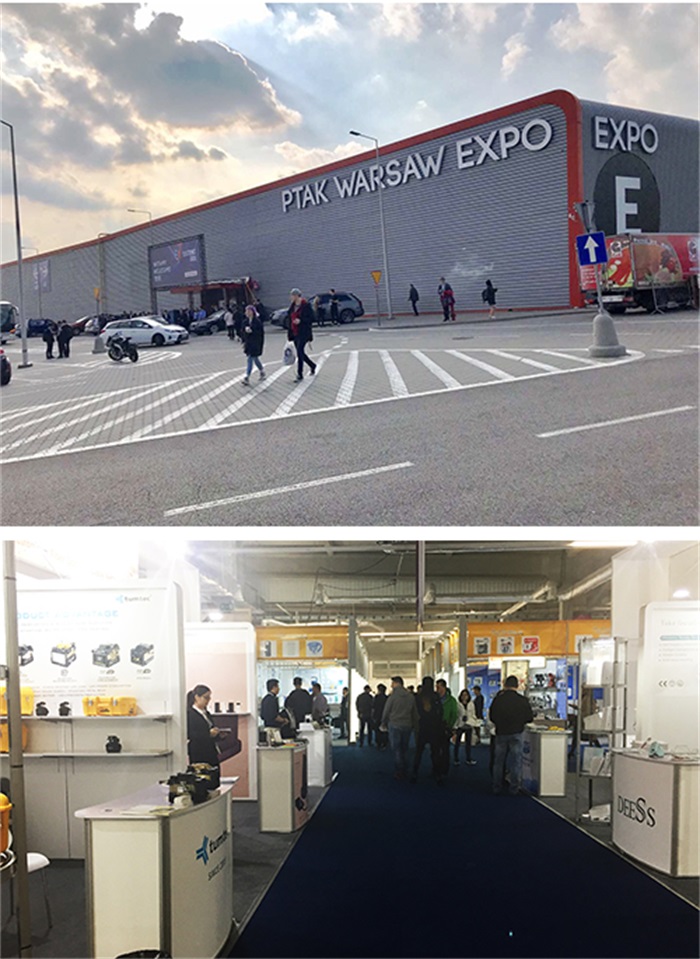 Tumtec attended this exhibition, and Our colleagues overcame the international time difference and presenting ours products to the world with the best mental outlook.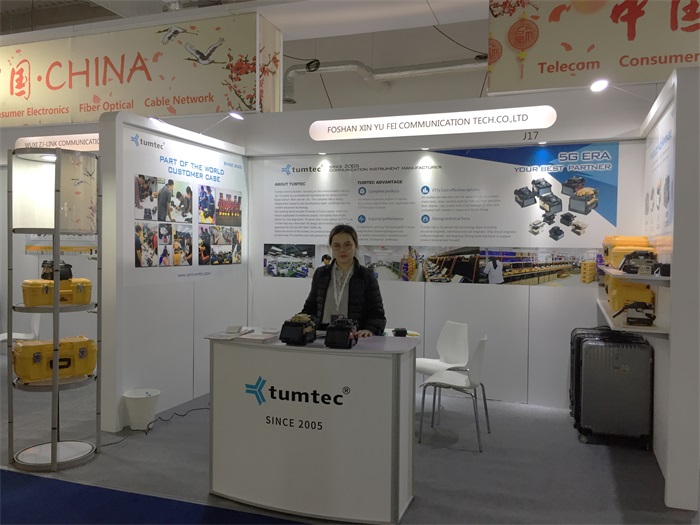 Tumtec adheres to the concept of "being the most trusted manufacturer in the world". we company adopt advanced information and communication technology to standardize the configuration of products and constantly meet the needs of customers.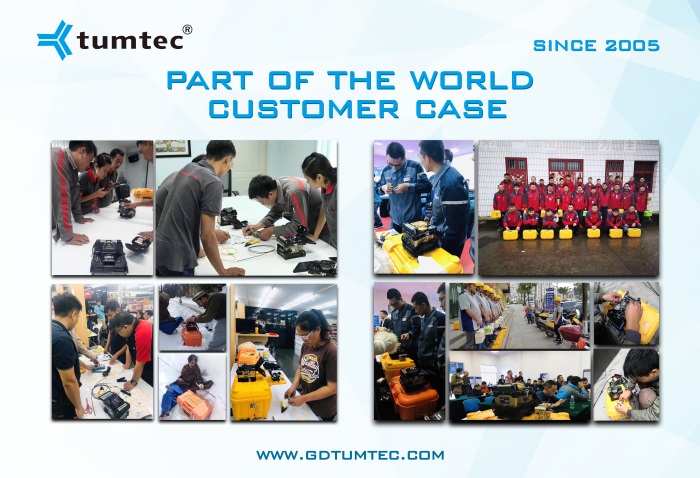 This time in the booth of J17, we showed 5 types of fiber fusion splicers ----- V9、V9mini、FST-83A、FST-16H、FST-16S and 5 types of fiber cleavers-----A9、T9、TC-F8、TC-6S、TC-7S.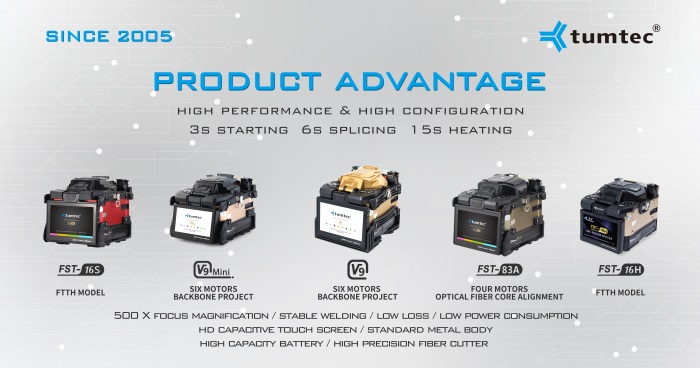 On the first day of the exhibition, our booth attracts a lot of professionals to come to visit,consult and communicate. They asked for the product catalog and left business CARDS for future cooperation.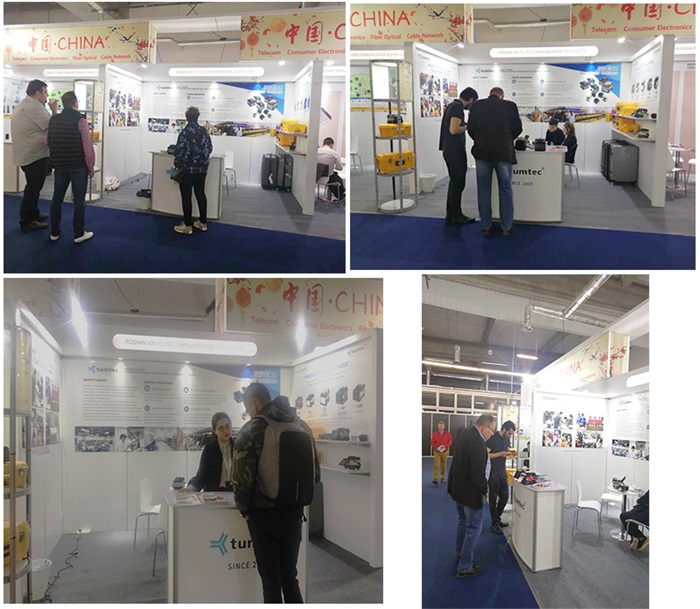 The next two or three days,we heard some news goods from live exhibition ,Many dealers, customers and friends have reached a preliminary cooperation intention agreement with our company.Tumtec's staff and foreign friends to take a group photo as a souvenir.