The Wuhan OVC Expo is a large-scale and influential annual grand event for the Optoelectronic industry, covering hot topics such as optical communications, 5G communications, precision optics, photoelectric sensors, new materials, etc. It is an excellent platform for many optoelectronic companies for expand market, promote brand and display new product. Also it is a professional platform for people working in the optoelectronic industry to find new technologies and products, to understand market opportunities, and to discuss product technologies and as well as communicate academic.
The 17th Wuhan OVC Expo is held at the China Optics Valley Technology Exhibition Center from November 11-13, 2020.
Rooted in Wuhan and growing in the Optics Valley, Wuhan OVC Expo has lasted 16 sessions and has now developed into one of the three major professional optoelectronic exhibitions in China. Every year, excellent optoelectronic companies and brands in the industry gather here to show themselves.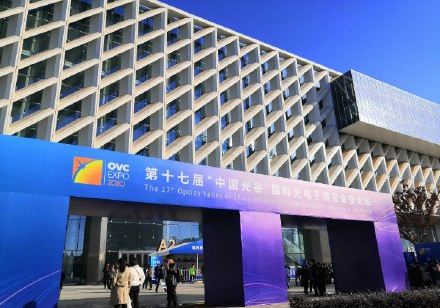 As a year-end event to boost the morale of the optoelectronics industry, the 2020 Wuhan OVCl Expo focus on domestic independent innovation technology and industrialization development, and focus on displaying China's independent R&D capabilities. Wuhan OVD Expo's goal is "Gather high-quality exhibitors, focusing on displaying hot technologies and products." "Following the hot spots of the times, independent innovations continue to emerge."
With the theme of "Optic Link Everything, Wisdom Leading the Future", this year's OVC Expo set up 4 major exhibition areas: laser and intelligent manufacturing, optical communication and 5G communication, chip and terminal applications, optics and precision optics; Covering 20,000 square meters, attract 300 companies to participate. Tumtec is waiting your visiting at booth No. B243.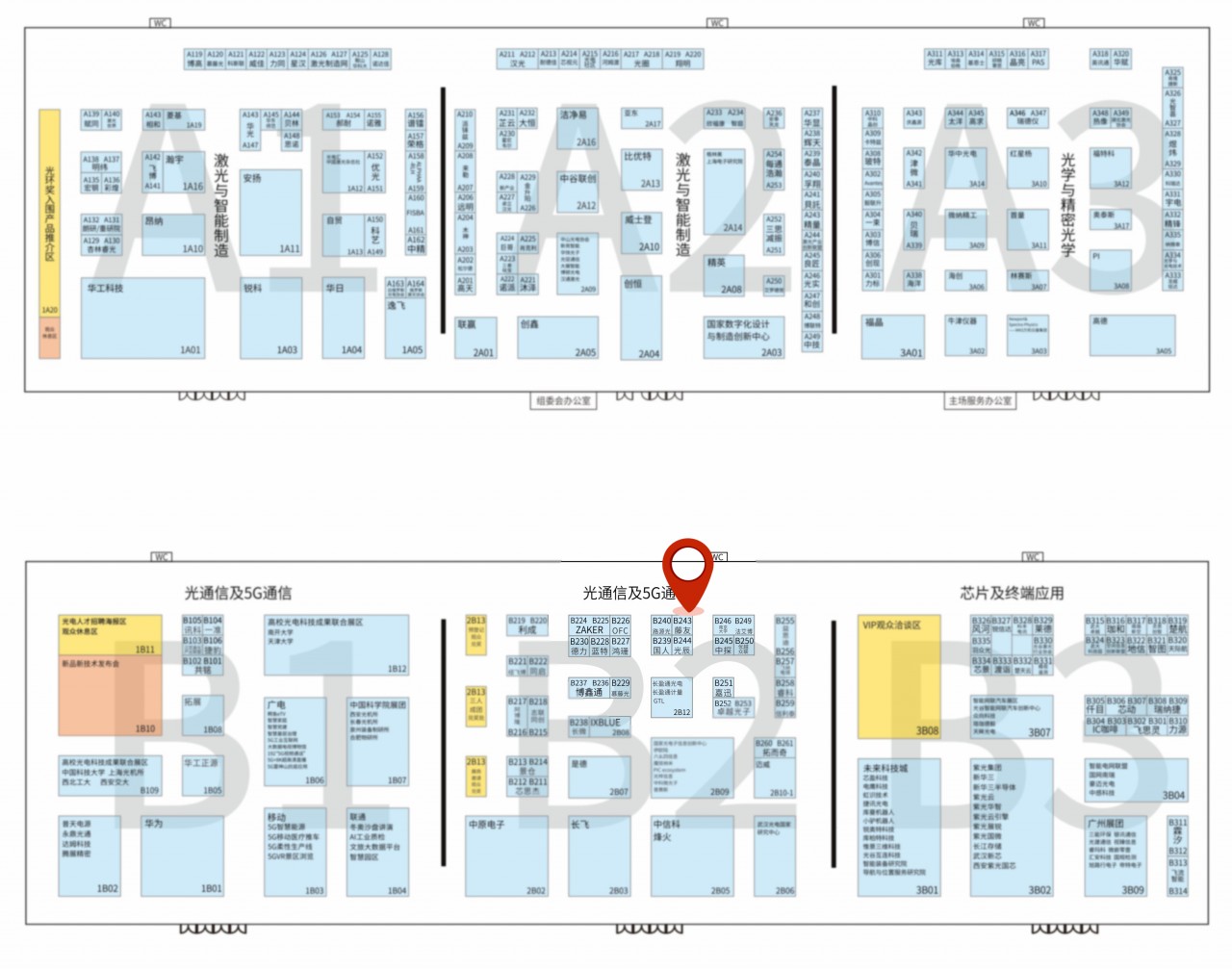 The 17th Optics Valley of China International Optoelectronic Exposition and Forum
The 17th Optics Valley of China International Optoelectronic Exposition and Forum
5G is one of the core leading technologies of the current "new information infrastructure.
To help the 5G infrastructure construction, Tumtec exhibited Multiple splicer models, covering long-distance trunk project six-motor fusion splicers, FTTX models, ribbon splicer.
At the year of the 5G commercial use, Tumtec launched the ribbon splicer FST-12R. 12 cores of ribbon fiber are spliced at the same time and are protected by heat shrinking tube, the final splicing point is the same as the splicing point of a single mode fiber, this gives full play to the characteristics of fast and convenient ribbon fiber splicing.

Some exhibitors also showed great interests to Tumtec FST-12R ribbon splicer, and tried the machine;
Tumtec exchange technical points with local Telco.