The 43rd European Optical Communications Exhibition (ECOC 2017) was held at M ssan Convention and Exhibition Center in Gothenburg, Sweden. The European Optical Fiber Communications Exhibition has been held for more than 40 years. It is the largest optical fiber communication exhibition in Europe. It has absolute influence in the optical communication industry in Europe. Participants in all parts of Europe can take the lead in meeting the latest products developed by the industry. The exhibition will be concluded every year. To expand the scale of the exhibition and the influence of the industry, Euro-Optoelectronic Communication Seminar is an excellent place to seek business opportunities in the European market, and also an excellent stage to show the company's products and market image to Europe and the world.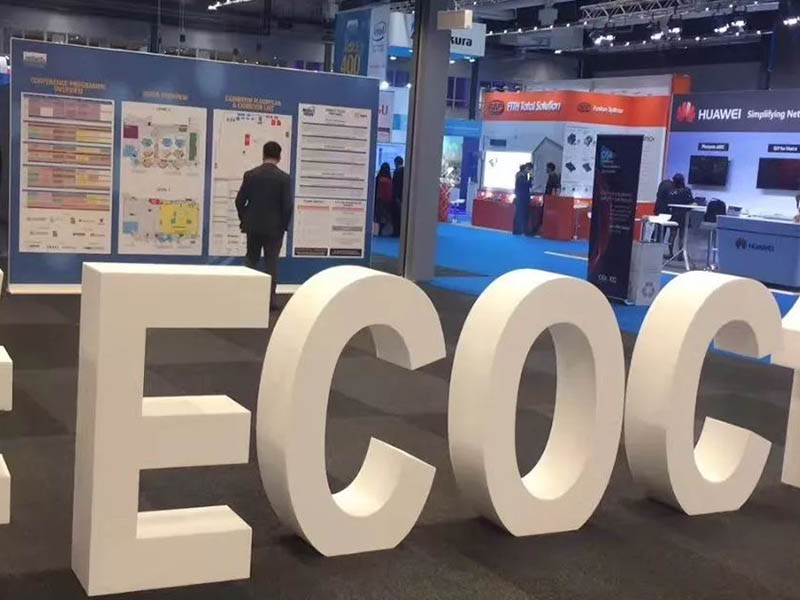 This year's ECOC exhibition still gathered many leading companies from all over the world to show here. A large number of new products and technologies emerged at the exhibition. Tumtec took his own elaborate fiber fusion machine to participate in the ECOC Exhibition for the first time. For Tumtec, this is a great breakthrough towards the world stage, but also a key step out of the country in the long march.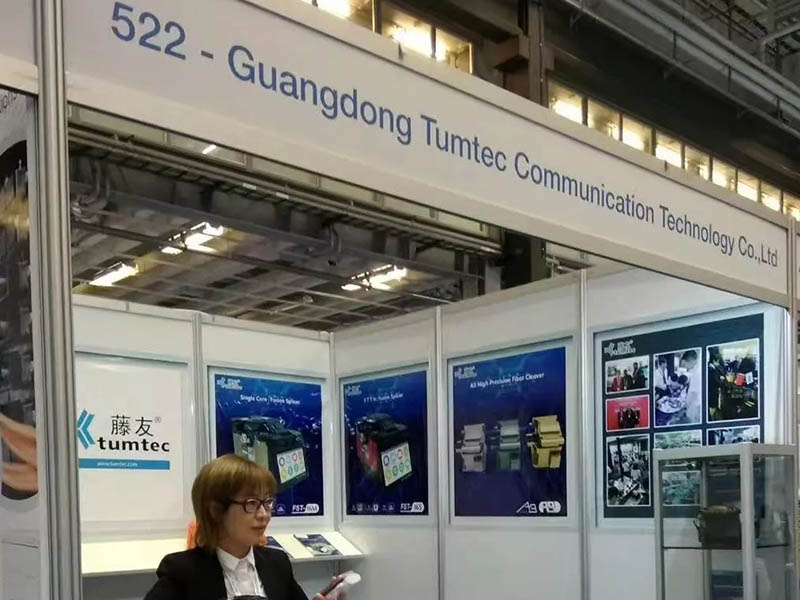 This exhibition mainly shows four types of welders, 16S, 83A, V9 and V9mini. Tumtec has a strong professional independent research and development team. It strives for excellence in products. Fiber-optic welder uses industrial-grade CPU, low power consumption, high performance, high resolution, built-in 6 motors, double-click can reach more than 500 times of focus magnification, so that users can have a clearer naked eye light, and has 6800 Ma. Large batteries, heating up to 340 times, 13 seconds heating, comprehensive all-round experience, attracting a large number of foreign enterprise users to watch and understand.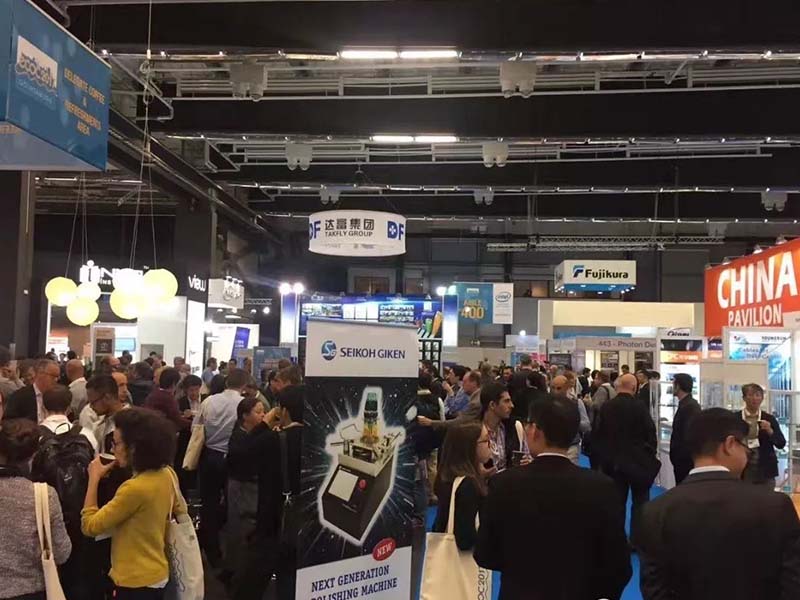 The exhibition scene crowds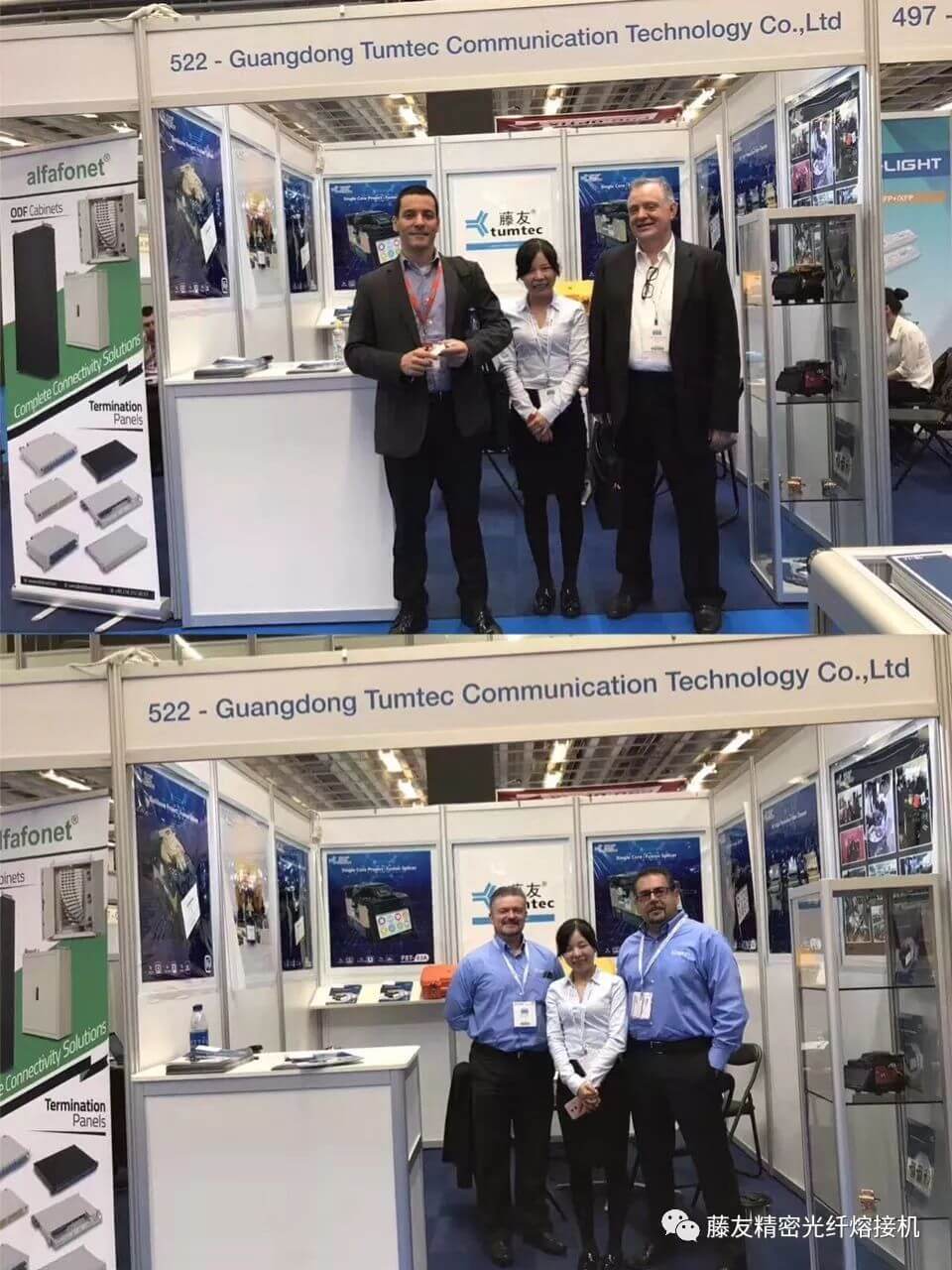 Tumtec's staff and foreign friends to take a group photo as a souvenir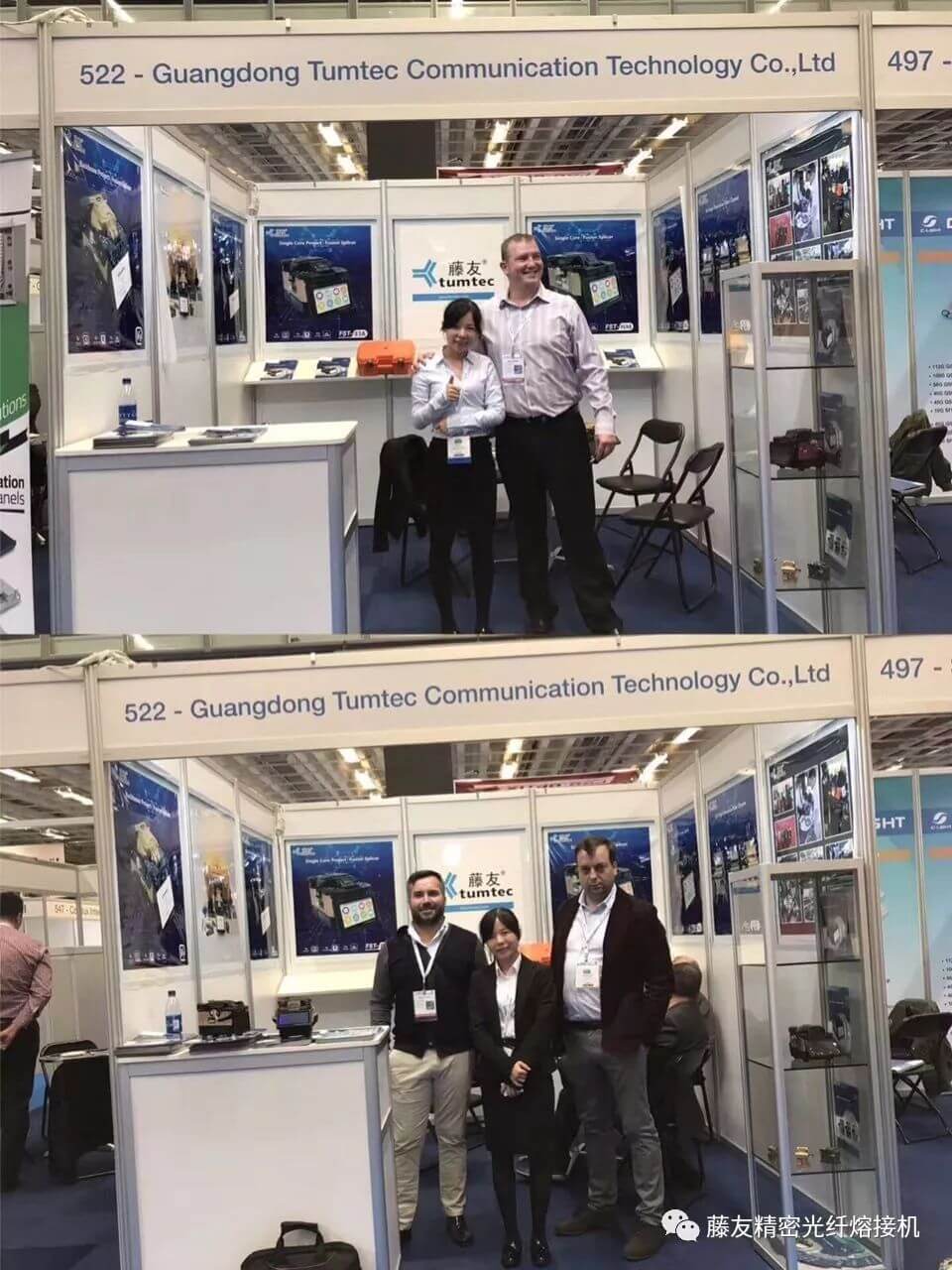 Tumtec's staff and foreign friends to take a group photo as a souvenir