Regarding Tumtec,, you may hear and see different comment or evaluation. So, what is Tumtec really like under the camera?
Good working environment and corporate culture of a company can reflect the overall strength of a company. Therefore, we have developed a VR panoramic view so that customers can learn more about Tumtec online.
Come closer and look
Lets take you 360° cloud tour in Tumtec factory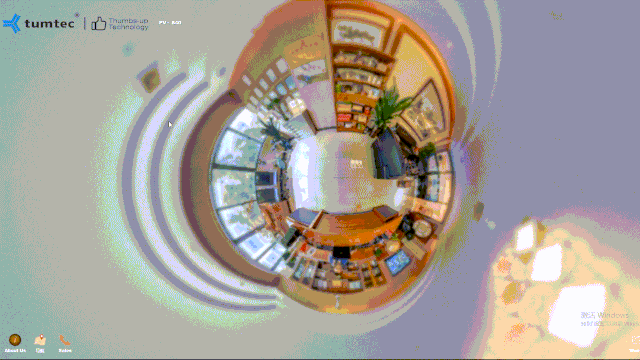 Swipe to view VR panorama
Stepping into Tumtec
It is also trying to tell its 16-year history and glory
Maybe the medal is more like a spur
The dazzling array of enterprise qualification certificates and products on the display rack embodies Tumtec's enterprise strength
After 16 years of accumulation,Tumtec nowadays is advancing forward and showing explosive march forward.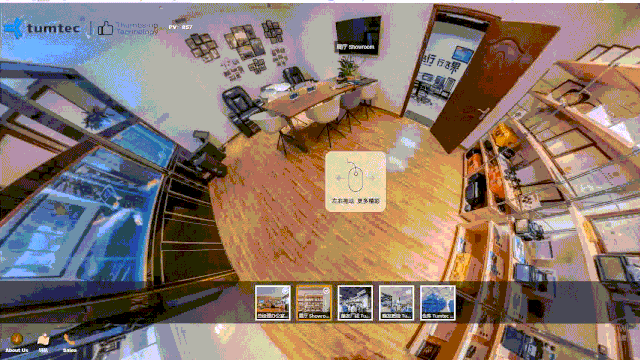 VR Click here to view the detailed introduction of two categories of Tumtec fiber fusion splicer and fiber cleaver
In the VR video, you can not only see the introduction of all Tumtec products, but also the actual production situation of the factory at a glance.
Let's take a look at the Tumtec production line environment through the VR panoramic view.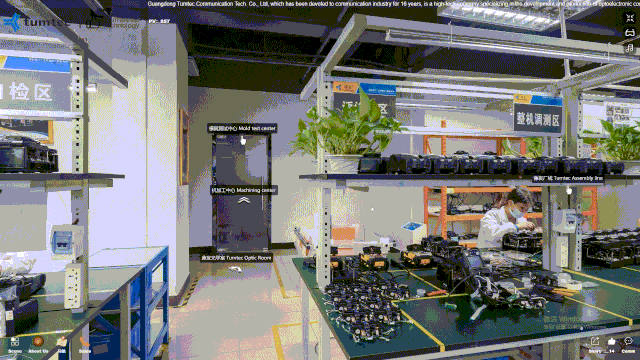 The production line of Tumtec Company has standardized management. When employees enter the workshop, they wear professional dust-proof and anti-bacterial clothing. The dust-free, clean and comfortable production environment ensures product quality.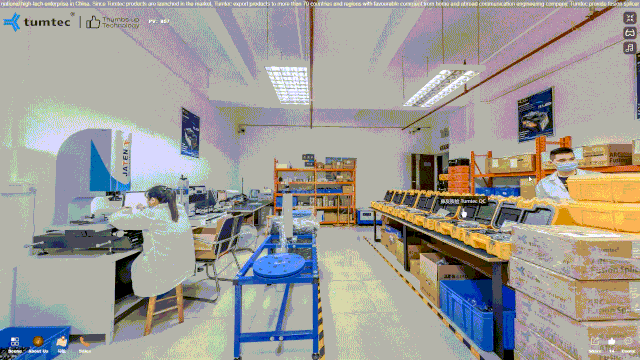 During the production process, the assembly of each machine part is strictly supervised and checked to ensure zero mistakes, adhere to the production of quality products and reject inferior products.
Tumtec always insist on the pursuit of perfect quality, dedicated to provide customers with the best quality products!
Tumtec fiber welding machines, hard in communications market development for nearly 16 years, whole, has always been to adapt to the demand of the market, improve product performance and innovation. Tumtec fiber welding machine series, intelligent automatic welding machine, complete products, high-end configuration, superior performance, perfect fit the market demand.