To meet the needs of the times and market changes.In the age of internet, time and space have been squashed, and countless things that can not be seen or touched from afar have become near choices. The past information blockage has caused the unreal high price of optical fiber fuses. In recent years, the rapid development of the Internet, the flourishing rise of online shopping, the rapid increase of manufacturers of optical fiber fuses, the unprecedented strong competitive pressure and the combined effect of several factors have made the price of optical fiber fuses a cliff-breaking storm. Falling, many brands of fiber fusion machine prices are almost cut. In addition, the large-scale spread of short-distance projects such as security monitoring and optical fiber household entry declares that the era of high-end optical fiber fusion machine in the world is completely over, low-cost, stable performance of medium and low-grade optical fiber fusion splicer has moved to the center of the stage.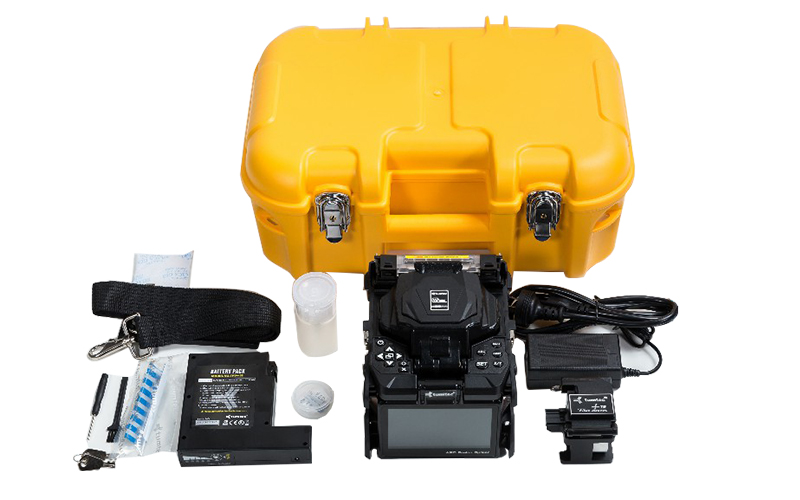 Domestic TUMTEC fiber fusion splicer is a new sprout of the old tree. It has been developed in China for nearly fifteen years. It has accumulated thick and thin hair, but it has made an amazing noise without flying, and it has soared into the sky without flying. TUMTEC optical fiber fusion machine intelligent full automatic fusion splicer, complete products, high-end configuration, superior performance, perfect fit for security monitoring and large-scale spread of optical fiber household project.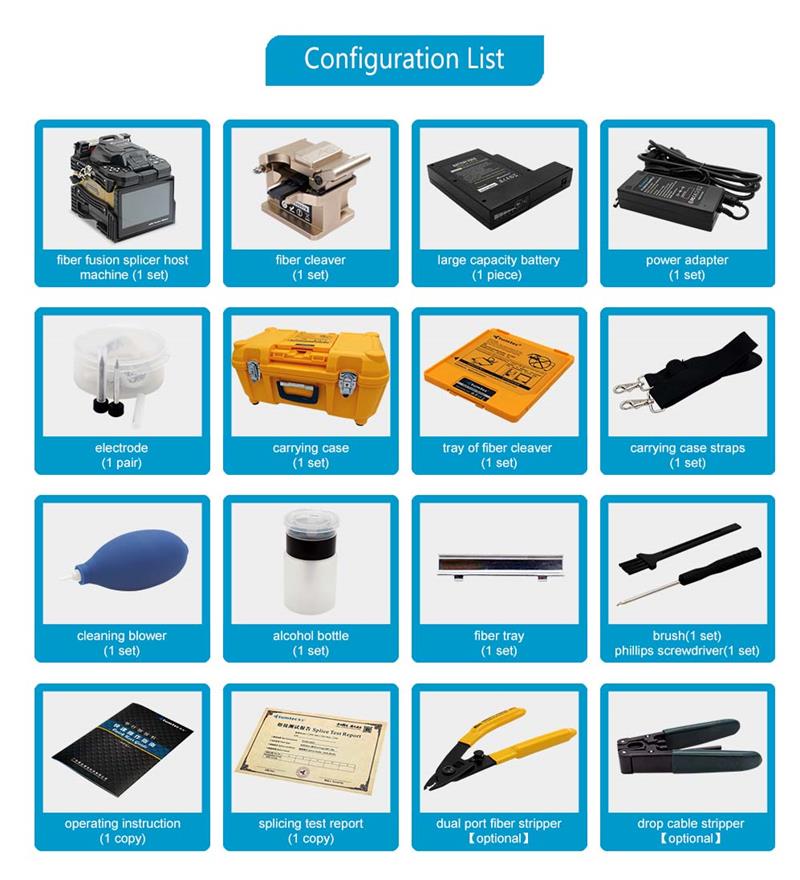 FST-83A optical fiber splicing machine should be the most ideal choice for short-distance projects such as security monitoring, optical fiber to the home and customers with little workload and occasional welding.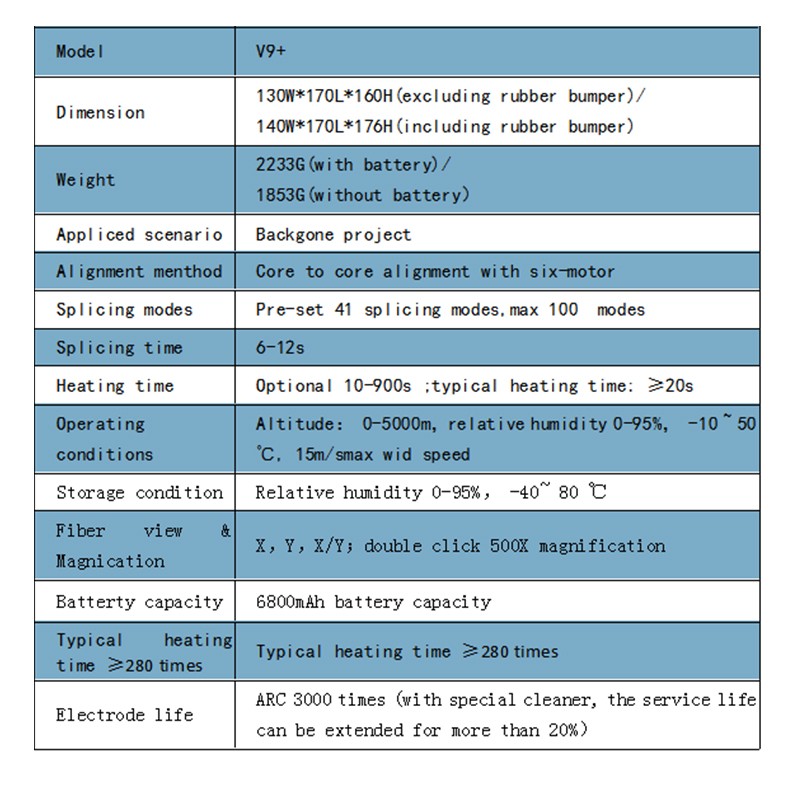 3 seconds start-up, 6 seconds splicing, 15 seconds heating, 500X focus amplification, stable splicing effect (0.01-0.03d welding loss), standard assembly touch screen, metal shell, large capacity battery, core to core alignment, four-proof(Moisture-proof, dust-proof, shock-proof and freeze-proof) Excellent performance.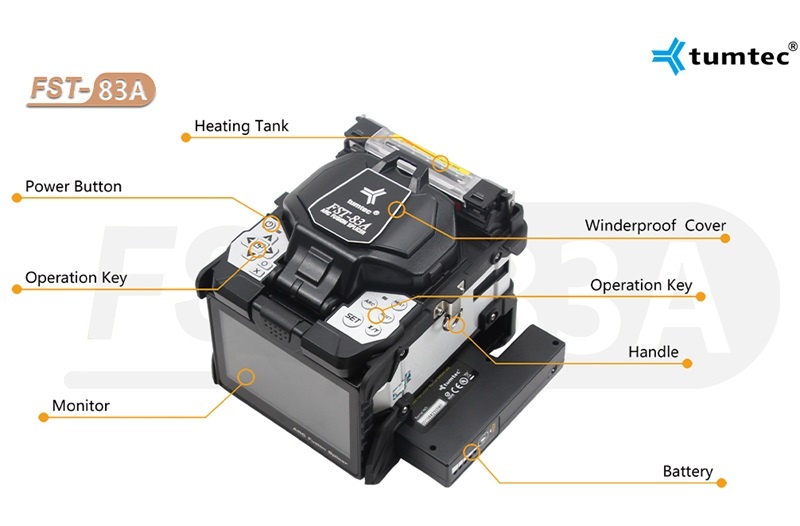 It is not easy to buy cost-effective optical fiber splicing machines, and it is even more difficult to find suppliers with good price and quality. Please call our hotline at +86-0757-63509010.